Bank Hapoalim (TASE: POLI), has announced its financial results for the first quarter, revealing a remarkable profit of NIS 2.01 billion. The bank's exceptional performance can be attributed to a significant surge in interest income, which witnessed a substantial 49% rise, to NIS 4.04 billion compared to corresponding period last year. This surge highlights Bank Hapoalim's successful strategies and adaptability in a rapidly changing economic landscape.
Return on equity, a measure of a bank's profitability, grew to 17% in the first quarter compared to 15.6% in the corresponding period last year. This result prompted Hapoalim to announce that it will be lifting its dividend pay-out from 30% to 40% of quarterly net profit. Therefore, the bank plans to pay out NIS 803,000,000 in dividends in the coming month.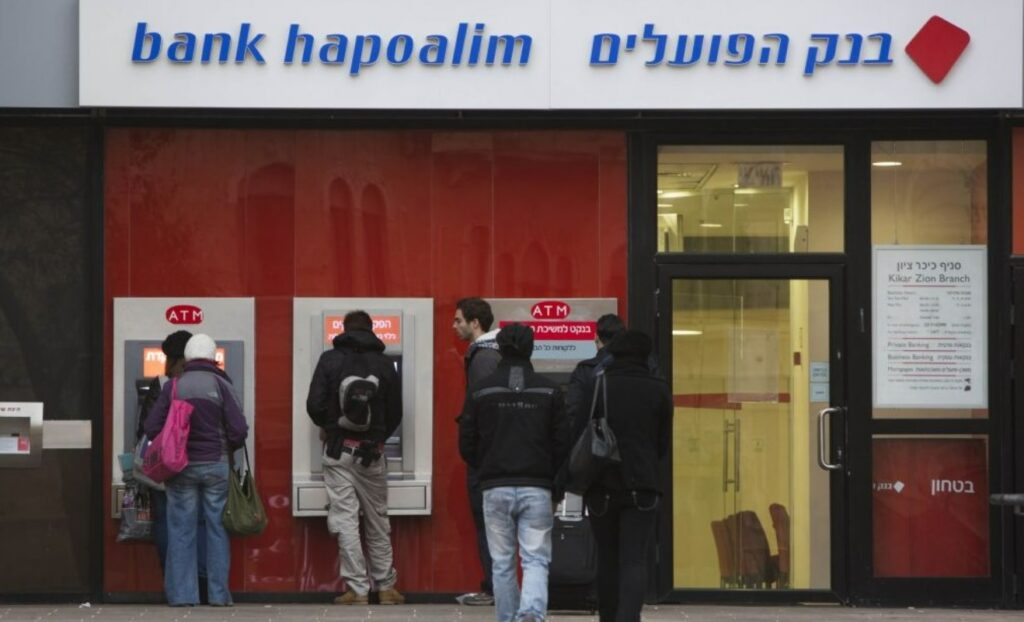 A key driver behind Bank Hapoalim's outstanding quarterly profit is the notable surge in interest income. The bank experienced a remarkable 49% increase in net interest income compared to the same period last year. This surge can be attributed to several factors, including the bank's focus on expanding its loan portfolio and capitalizing on favorable interest rate conditions. Bank Hapoalim's adept management of its interest rate risk and proactive measures to optimize its lending activities have played a crucial role in maximizing its interest income.
As the Bank of Israel continued to raise interest rates from 0.1% last April to 4.5% in order to bring inflation under control, Hapoalim's income from regular financing activity increased by an impressive 51.2% in Q1 2023, to NIS 4.4 billion, compared to the corresponding period last year. So, the lender's bottom line benefited greatly from the estimated average NIS 1,000 annual increase in the cost of monthly mortgage payments.
Interestingly, just prior to the interest rate decision on Monday, Bank Hapoalim made an important announcement regarding the adjustment of mortgage rates. Over 40,000 homeowners experiencing challenges in repaying their mortgages will not see an increase in their rates. This temporary freeze in mortgage rates specifically applies to the latest 0.25% rate hike. Worth noting, earlier this year, the bank had already introduced similar provisions to support mortgage holders facing financial difficulties.