US-based multinational technology conglomerate Cisco Systems has announced its acquisition of Israeli start-up Lightspin, a cloud security platform company, for an estimated $200 million.
CEO Vladi Sandler and CTO Or Azarzar, the founders of the Israeli company, both have extensive experience in cloud security. This deal represents a hefty return to the company's investors, among whom are Dell Technologies Capital and Ibex Investors LLC. 
Lightspin's cloud security platform offers end-to-end cloud security posture management (CSPM) across cloud-native resources. The platform uses graph-based technology to provide key context, remediation recommendations, and prioritization, for cloud security. LightSpin's product, in other words, scans the client's cloud for various types of security issues, searches for and prioritizes attack paths, and provides solutions to resolve them. Cloud and security teams can address risks with much less effort by proactively and automatically identifying all vulnerabilities, intelligently prioritizing the most critical issues, and remediating easily and quickly. Cisco believes that adding end-to-end security and observability from build to runtime to cloud environments will help the company gain a competitive advantage.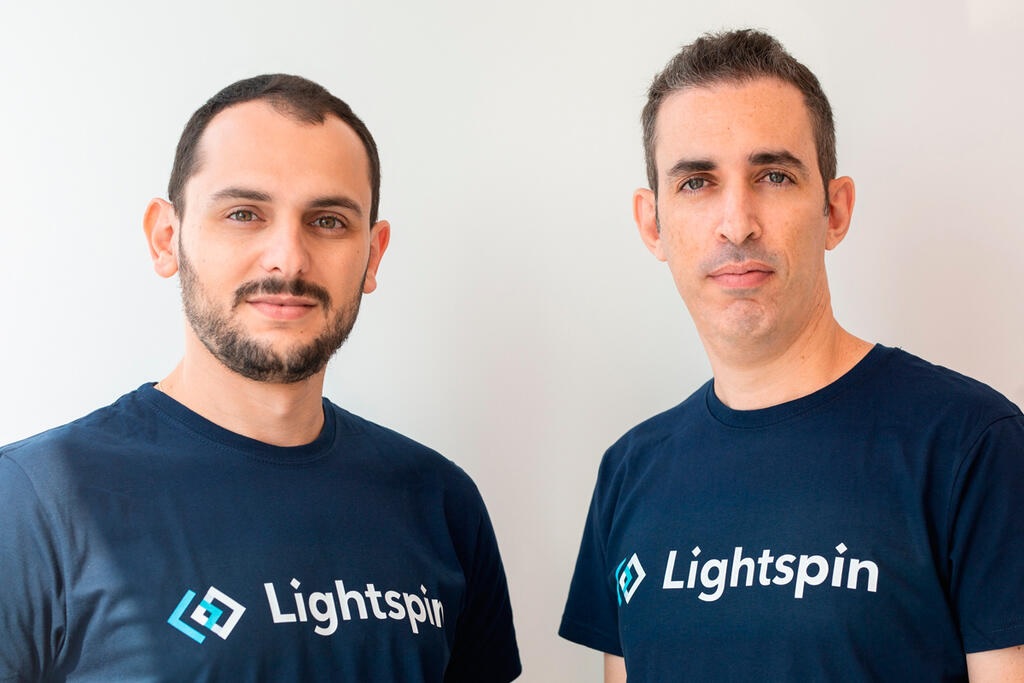 Cisco has a market capitalization of approximately $206 billion and employs over 80,000 people worldwide. This latest deal marks Cisco's first acquisition in Israel since 2021 when it bought cloud security companies Epsagon and Sedona Networks. Over the last 20 years, Cisco has made 17 acquisitions in Israel, from network switches and hardware to cyber and cloud security. Cisco Israel presently employs 800 people across six development sites.
The acquisition of Lightspin by Cisco is significant as it reflects the growing importance of cloud security in today's digital world. With the increasing adoption of cloud computing, there is a growing need for robust cloud security solutions to protect against cyber threats. As a leader in the technology industry, Cisco's acquisition of Lightspin will likely bolster its presence in the cloud security market and strengthen its portfolio of cybersecurity solutions.