Mobileye (Nasdaq: MBLY), the company that develops advanced driver assistance systems (ADAS) and solutions for autonomous vehicles, has doubled in value in just over three months since its return to the Nasdaq last year.
On October 25, 2022, the Israeli firm successfully floated with a share price of $21 and a market cap of $17 billion. With Friday's 1.33% increase in price, the company's stock ended the trading day at $42.78, giving it a market cap of $34.31 billion.
While Mobileye's stock has performed well recently, it is worth noting that the firm was aiming to hold its IPO at a valuation of $50 billion after Intel purchased it in 2017 for $15.2 billion. However, the company's management was compelled to drastically reduce Mobileye's price as markets deteriorated at the time. Mobileye's strategy of aiming low appears to have paid off, as the company's market capitalization has risen on the back of investor interest and a growing demand base.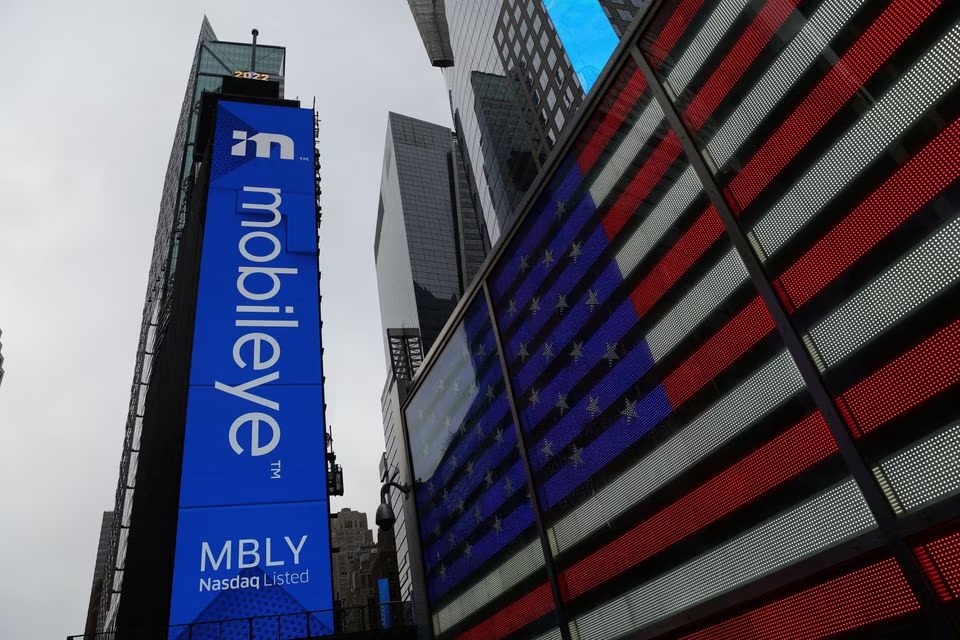 The company's Q4 and annual financial reports for the year 2022 were released a few weeks ago. There was a 59% increase in revenue relative to the corresponding period a year before ($565 million vs. $356 million), with $0.04 earning per share. As the future business backlog continues to rise, Mobileye anticipates sales to range between $2.19 billion and $2.28 billion in 2023.
Mobileye President and CEO Prof. Amnon Shashua said, "Our fourth quarter performance is an excellent example of how ramping volumes of our advanced solutions can impact financial performance, as higher average system price amplified strong volume growth, leading to 59% overall revenue growth."
The CEO reiterated the company's commitment to continue investing heavily and maintaining strong profitability during the next twelve months while developing new products and launching advanced solutions in order to deliver high returns to all stakeholders.
Prof. Shashua stated earlier last month that the company has a revenue pipeline of over $17 billion through 2030 for its core ADAS products.