Entain (LON: ENT), the UK-based sports betting and gaming group, has acquired 365Scores, an Israeli sports media company, for $150 million, along with additional milestone payments of up to $10 million. The move is part of Entain's ongoing efforts to expand its offerings of interactive content and experiences to its customers, and to support its global strategic ambitions.
365Scores is cross platform app dedicated to providing sports fans with scores, news, editorials, and even free-to-play games. The company has over 15 million monthly active users, placing it in the top five score apps globally.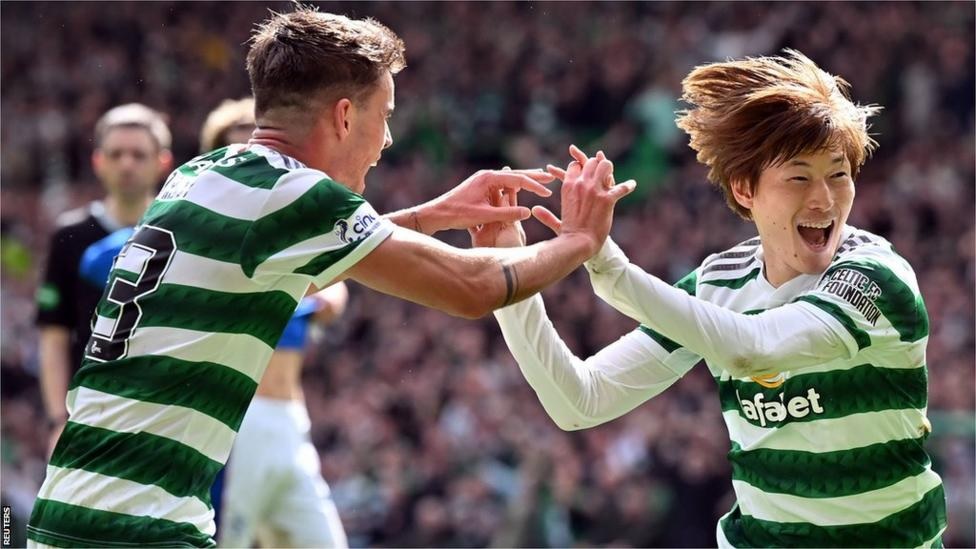 Entain sees the acquisition as a means to combine 365scores' deep expertise in data-driven sports media content with its own global scale and market-leading platform capabilities. The target is to supply clients with more interactive material and activities. The acquisition also provides new avenues for expansion for Entain.
The move comes as Entain continues to expand its offerings globally. The company recently launched its proprietary Parimatch platform in several US states, including Colorado and Indiana. With the acquisition of 365Scores, Entain looks set to further solidify its position in the global sports betting and gaming market.
Main photo: Getty Images