Energean PLC has announced a 13 billion cubic metre (bcm) commercial natural gas discovery off the coast of Israel at its Zeus exploration well. It has also confirmed the discovery of an additional 3.75 bcm at its Athena site.
Though preliminary estimates show that Zeus has 13.3 billion bcm of gas, which is slightly more than pre-drill projections, Energean is still reviewing the data.
The company's reserve auditor DeGolyer & MacNaughton raised Athena's 8 bcm discovery to 11.75 bcm after further data analysis.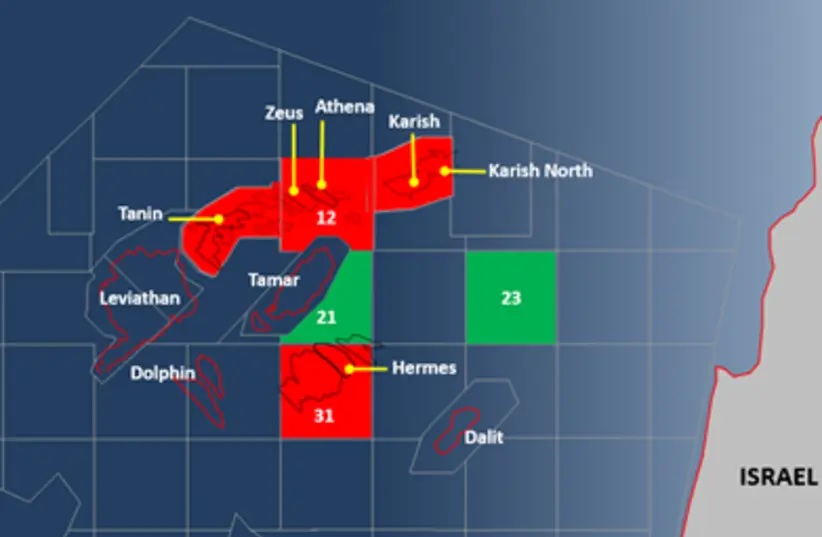 Energean is currently planning its next measures to capitalise on the area's bounty, and it plans to update the market on overall resource volumes inside the Olympus area in early 2023, taking into account the increased quantities in both Zeus and Athena.
Energean's shares gained nearly 4%, reaching £16 during morning trading hours in London, the highest level since the company went public in 2018.