The Ministry of Finance reported a deficit of NIS 300 million for the 12 months ending March 2023, which accounts for 0.01% of GDP. This is a significant change from the previous nine months, which saw the country report fiscal surpluses. The Accountant General Division has attributed this deficit to lower tax revenues following an exceptional year of tax revenues in the previous fiscal year.
In the current year, government revenues have fallen to NIS 120 billion, a decrease of 4.4% from the corresponding period of the previous year. During the same period, government expenditure increased by 4.4% to NIS 106 billion. While there was a fiscal surplus of NIS 14 billion in the first three months of 2022, the decline in revenues and the growth in expenditure contributed to the fiscal deficit.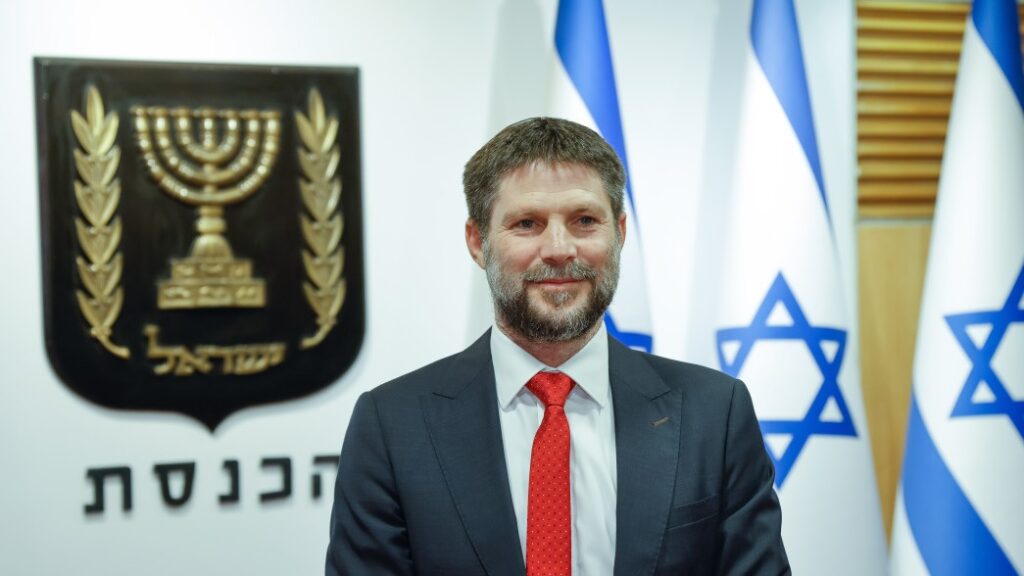 The fall in revenues from direct taxes, which amounted to NIS 20 billion in March 2023, was a significant contributing factor to the fiscal deficit. In March 2022, revenues from direct taxes were NIS 21.8 billion, which is an 8% decrease. The most significant decrease (43%) was in revenues from real estate taxes. This reflects the continued downturn in the housing market.
VAT collection also saw a significant decline, falling by 20% in March 2023 to NIS 9.7 billion, compared to last year's corresponding period. It is believed that this was due to consumers spending less due to rising interest rates. On a quarter-over-quarter basis, VAT collection fell by 13%.
The Ministry of Finance officials have expressed concern about the slowdown in growth, which they believe will lead to lower state revenues. While the fiscal deficit over the past 12 months is a small fraction of the GDP, the government must be cautious about future economic developments. The decline in revenues from taxes, particularly real estate taxes, and VAT, highlights the need for the government to review its fiscal policies and implement measures to increase revenue generation.