As Israel's financial landscape evolves, recent data from the Accountant General's office has revealed a significant shift in the country's fiscal dynamics. The news comes as the annual budget deficit approaches 1%, inching closer to the nation's yearly fiscal target. However, this development signals a departure from the prior year's surplus, raising concerns about the country's economic trajectory.
The state coffers collected NIS 269.6 billion, which is more than NIS 11 billion (or 4.1%) lower compared with the corresponding period of 2022. In comparison, last July alone, the government achieved a surplus of NIS 2.5 billion.
The root cause behind this shift towards a higher annual deficit lies in a complex interplay between increased expenditures and dwindling revenues. Notably, state tax revenues experienced a decline of approximately 7.3% in real terms between January and July 2023, compared to the same period in 2022. Particularly concerning is the trajectory of direct taxation, which encompasses income tax, corporate tax, and real estate tax. Among these, real estate collections have plummeted by 43%, while tax collection from transacting securities (stocks, bonds, etc.) has seen an even more drastic decline of over 50%.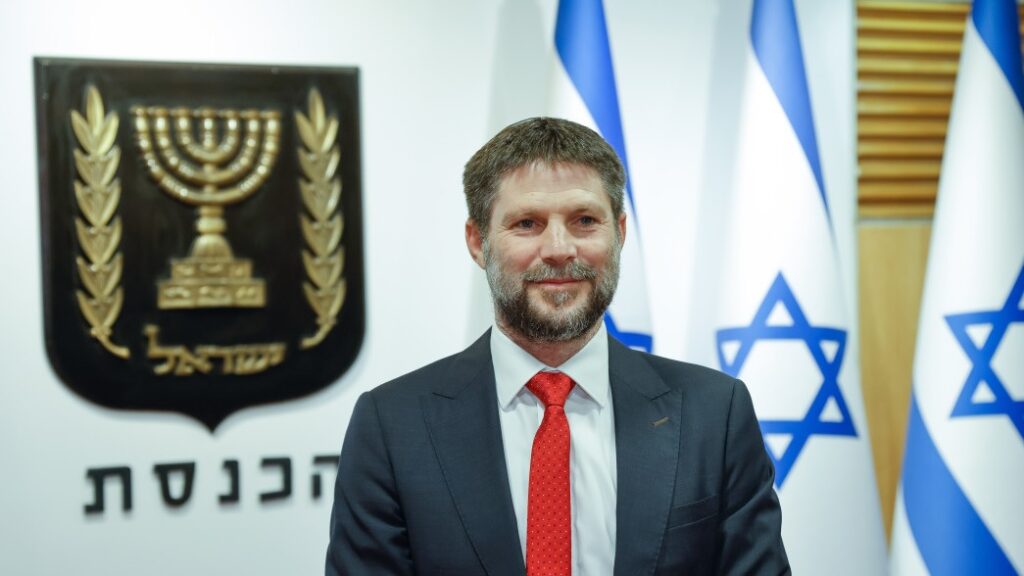 July has brought a temporary respite as state tax revenues surpassed NIS 39 billion, temporarily reversing a downward trend in tax revenues that began in April. Despite this, the challenges in real estate and securities tax collections underscore the country's economic hurdles.
On the expenditure front, the situation is equally complex. Government spending has surged by approximately 6.8% since the beginning of the year. This marks the fourth consecutive month in which the government has increased spending. This trend necessitates a re-evaluation of fiscal priorities to align with budget constraints.
A closer examination of the data reveals that social ministries have experienced a sharp expenditure increase, already exceeding 12%, whereas the permissible increase was set at 7%. The disparity between these figures underscores the challenge the government faces in maintaining fiscal discipline while addressing pressing social needs.
Since these changes have occurred, experts have stressed the importance of maintaining fiscal stability. While the recent trend towards higher deficits poses a threat to economic stability, the risks may be mitigated through spending rebalancing and a renewed focus on revenue generation. And, while Israel faces numerous challenges, one of the most pressing is maintaining fiscal responsibility while meeting the nation's changing needs.