Moody's recent downgrade and S&P's upcoming credit rating decision for Israel have been making headlines. Moody's lowered Israel's credit outlook from "positive" to "stable," which stems from the government's promotion of the legal revolution, according to Kathryn Molbrunner, senior vice president of the financial services company.
Moody's identified that the legal revolution was promoted hastily, and in their view it will not strengthen democracy, which caused the agency to re-evaluate its view of the government. According to the company's view, the weakening of institutions and unpredictable policies have led to the latest downgrade. However, it should be remembered that Israel's economic performance could have caused the rating to rise, according to Moody's.
Moody's downgrade occurred without the legislation even passing. According to Molbrunner, the coalition still declares its intention to change the method of electing judges, and since the law has already passed the first reading, it can complete the move quickly. Molbrunner also mentioned that these months were enough for Moody's to get a good impression of the strength of civil society, and its ability and that of the Histadrut (unions) and the "security establishment" to act as brakes in front of the government.
Moody's still thinks that the "positive trends" are there and can be reflected again "if the institutional question marks are resolved positively". Moody's would like to see "compromise" and "a solution to the crisis, but one that will not deepen the disputes."
Meanwhile, towards the middle of next month, another decision is expected from one of Moody's competitors, the rating company S&P Global. Israel currently enjoys a higher credit rating than Moody's in S&P. The S&P rating places a great deal of emphasis on Israel's balance of payments, which consists of the current account and the net direct investments in the country. The balance of payments is one of the reasons for the relatively high rating in S&P, which has not been affected by the Corona events or the political uncertainty in Israel.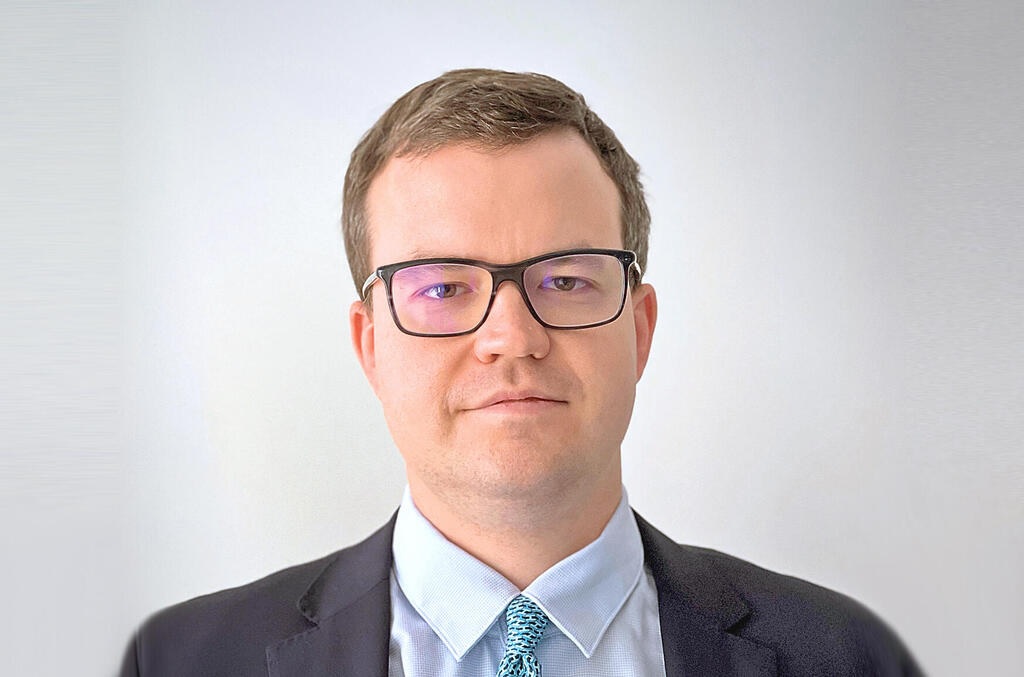 However, Maxim Rybnikov, the chief analyst responsible for Israel's rating at S&P, said that even though the S&P's rating decision is expected to be published in about a month, they expect to see more clarity regarding the talks that are taking place at the president's residence between the government and the opposition parties. Therefore, the outcome of these negotiations will be watched closely and will likely have an effect on S&P's verdict regarding Israel.
Main image: S&P Global considered to be one of the world's largest credit rating agencies. Brendan McDermid/Reuters