In an exciting advancement for the world of artificial intelligence (AI) and cloud computing, global graphics processing unit (GPU) leader NVIDIA has announced a groundbreaking partnership with Israeli innovators. The collaboration seeks to leverage the ingenuity and expertise present within Israel's thriving tech ecosystem to construct an advanced generative AI cloud supercomputer called Israel-1, which will be based on a new locally developed ethernet platform.
Through the newly formed partnership, NVIDIA is aiming to create one of the fastest supercomputers. Already valued at several hundred million dollars, Israel-1 is expected to start early production by the end of 2023.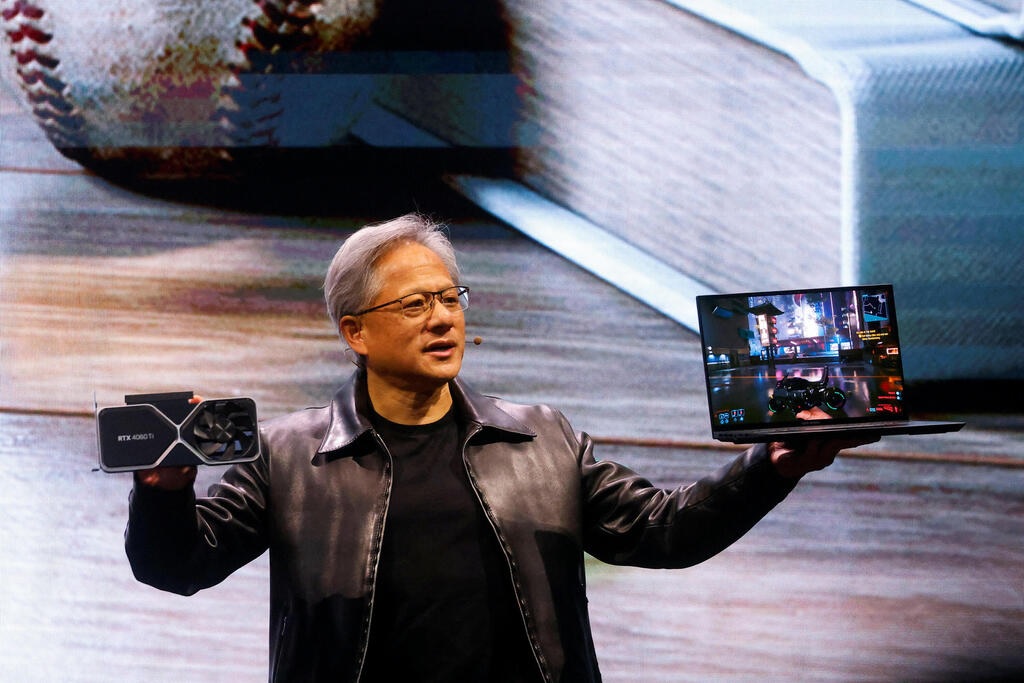 Israel-1, the new supercomputer developed by NVIDIA, is set to be a powerhouse in terms of performance. It will be one of the fastest AI supercomputers globally, capable of achieving a speed of eight exaflops. Now, an exaflop might sound like a complex term, but it simply means that Israel-1 can perform a staggering one quintillion calculations per second. In addition to its AI capabilities, Israel-1 is expected to deliver exceptional performance for traditional scientific computing tasks, with a peak performance exceeding one hundred trillion operations per second. To achieve this, the supercomputer will be equipped with special data processing units (DPUs) called BlueField-3, which were developed right here in Israel. These DPUs play a vital role in handling and processing data efficiently, ensuring that Israel-1 can handle even the most demanding computing workloads.
By tapping into the innovative potential of Israel, NVIDIA aims to accelerate the development of cutting-edge AI technologies. Israel, renowned for its vibrant tech industry and robust AI research community, serves as the perfect backdrop for this collaborative endeavor. The partnership envisions combining NVIDIA's world-class GPU technology with the groundbreaking AI advancements pioneered by Israeli researchers and engineers.
It has to be noted that NVIDIA is not a newcomer to Israel. In a significant move in 2020, the company made a momentous acquisition by purchasing Mellanox Technologies Ltd., an Israeli company known for manufacturing high-speed servers and storage switching solutions utilized in supercomputers worldwide. This acquisition came at an impressive price tag of $7 billion.
NVIDIA's investment in research and development (R&D) activities in Israel already stands as the company's largest outside of the United States. With seven R&D centers spread across the nation, NVIDIA currently employs over 3,000 employees in Israel, which constitutes about 12% of its global workforce.
In addition to that, NVIDIA actively supports the startup ecosystem through its Nvidia Inception Program that collaborates with numerous early-stage companies that currently includes 800 Israeli startups.