In a surprise move, Saudi Arabia, Iraq and other OPEC+ oil producers announced on Sunday that they will further cut oil output by around 1.16 million barrels per day. The decision aims to stabilize global oil prices, which had been falling due to an oversupply of oil caused by increased production from the United States and other non-OPEC countries. Analysts believe that the move will cause an immediate rise in prices, with some predicting that oil prices could increase by as much as $10 per barrel, which could potentially put additional pressure on inflation.
This decision by the oil cartel brings the total volume of cuts to 3.66 million barrels per day (bpd), which is equal to 3.7% of global demand. The cut comes a day before the OPEC+ meeting that was expected to maintain the same production policy until the end of 2023.
The latest cuts will start from May and last until the end of the year. Top OPEC producer Saudi Arabia will cut output by 500,000 bpd, while other OPEC members and non-OPEC allies like Russia, Iraq, UAE, Kuwait, Oman, Algeria, and Kazakhstan will also cut their production. However, not all OPEC+ members are joining the move as some are already pumping well below agreed levels due to a lack of production capacity.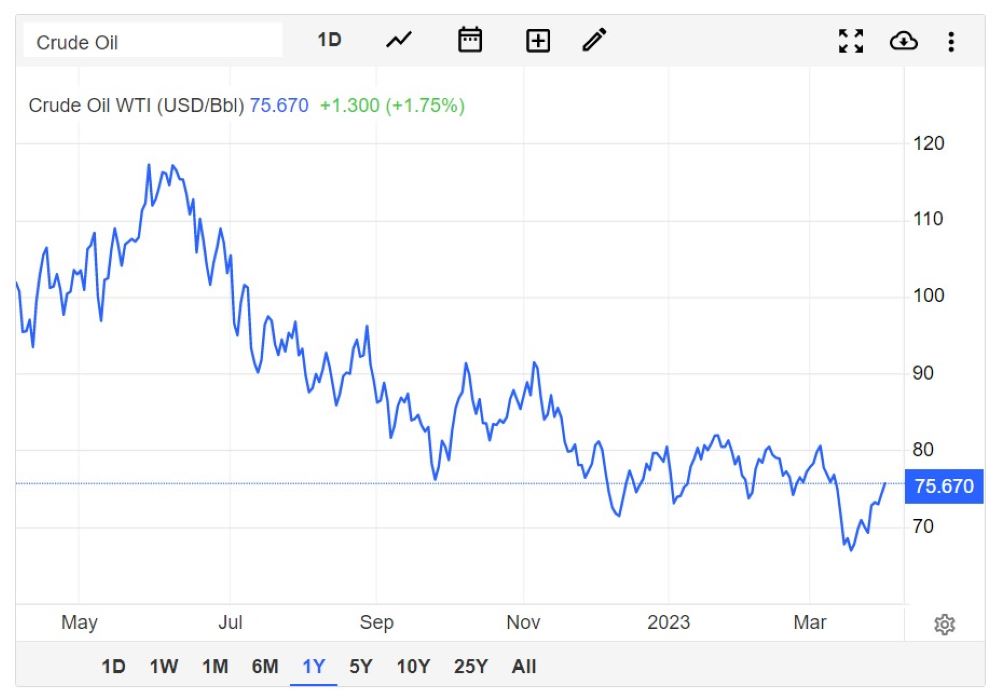 The decision to cut oil production aims to prevent oil prices from falling further, which would hurt the economies of many oil-producing nations, including those within OPEC. It is worth noting that during March, oil prices fell to $70 a barrel, due to concerns that a global banking crisis would hit demand, making it the lowest level in just over a year.
Some experts see the move as unwise given the market uncertainty, which may potentially further hamper global economic growth.
The last time OPEC reduced oil production was in 2020, when demand plummeted due to the pandemic.