The shekel-dollar exchange rate has been in flux, particularly in recent days. Though the Israeli stock exchange has been quiet due to the Passover holiday, this has coincided with a sale of shekels, causing the local currency to approach 3.70 shekels per dollar.
This is a worrying trend, especially when considering the weakened US dollar, which is currently 10% lower than its peak levels against a basket of currencies from last year. It is difficult to pinpoint what exactly caused the drop in the shekel's value, but some have speculated that Moody's credit agency may lower Israel's credit rating. However, there is no evidence to support this claim, and it is likely that trading cycles during the holidays have influenced the market. After all, this is a time period during which even the movements of small players have a greater impact on the market due to trading being extremely thin.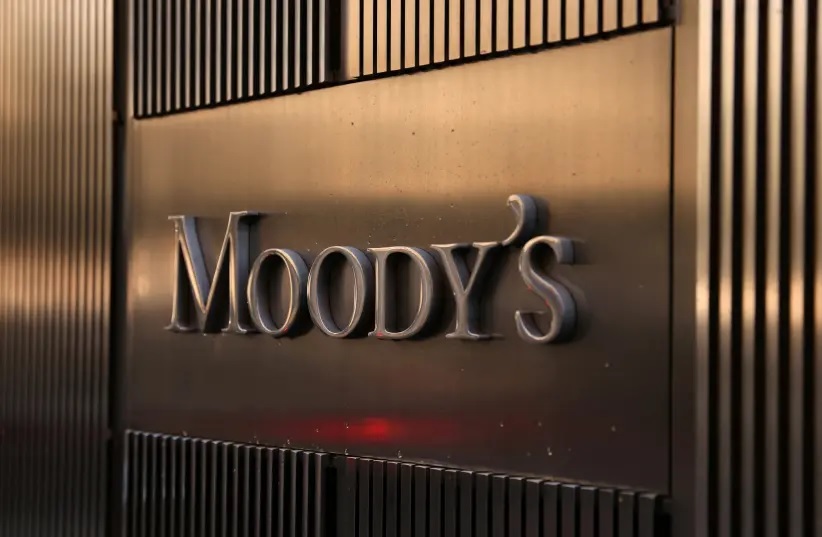 Market sources estimate that under normal circumstances, the dollar should be trading at around 3.40 shekels. However, these are not ordinary times, and the main factor contributing to the shekel's devaluation, according to some experts, is the controversy surrounding the legal reform.
Even though this issue has taken a back seat to the recent security tensions, it continues to weigh heavily on the market. Moody's warned investors about the legal reform a month and a half ago, but even then, they only cautioned against passing it in its initial form, which has since been put on hold. It is unlikely that Moody's will lower Israel's credit rating, but a downgrade in the rating forecast from "positive" to "neutral" is possible. And this may potentially may make things worse should such a scenario unfold. In addition, it is not only international credit agency that is concerned about the potential changes in Israel, the Bank of Israel and senior officials from the Ministry of Finance have also warned about the potential economic consequences of promoting extreme and unilateral moves regarding the judicial system.
In any case, we won't have to wait long to see how the market reacts by the end of the week.