Artificial intelligence (AI) has recently been the topic of much discussion in the tech world. In an effort to gain a foothold in the market, the world's leading companies have invested billions of dollars in the area.
ChatGPT, a Microsoft-backed system developed by OpenAI that uses artificial intelligence for language processing, is now widely recognized around the world for its users' ability to quickly and easily complete tasks such as composing emails and writing computer code, as well as answer simple questions with accurate and well-written answers. According to a UBS investor note, ChatGPT has reached 100 million active users in two months, outpacing growth trends for social media platforms such as TikTok to become the fastest-growing internet product in history.
Not surprisingly, the world's tech giants are lining up to unveil their alternatives in order to avoid falling behind in what appears to be an AI war in the tech space. Only on Monday, Google CEO Sundar Pichai announced that the company will release a public competitor to ChatGPT called chatbot Bard in the coming weeks. Pichai announced in a blog post that Bard, an experimental conversational artificial intelligence service, will be available to "trusted testers" before becoming more widely accessible to the public.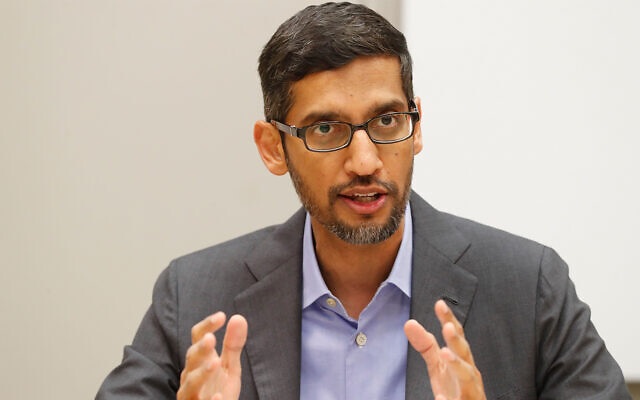 Already today, during the live stream, the company revealed its creation. Suffice it to say, things did not go as planned. Its new chatbot provided incorrect information in a promotional video, and a company event failed to impress, fuelling concerns that it is losing ground to rival Microsoft. As a result, Alphabet, Google's parent company, has lost $100 billion in market value during trading hours. Furthermore, the company did not specify how or when it would integrate Bard into its main search function.
Microsoft, on the other hand, held an event the day before to talk about how it had already put out to the public a version of its Bing search that had ChatGPT functions built in. The Wall Street Journal reports that despite OpenAI's low revenue, the company has attracted interest from venture capital firms who are willing to purchase shares at a price that would give the company a market value of around $30 billion.
Gil Luria, a senior software analyst at D.A. Davidson, told Reuters that Google has been a leader in AI innovation over the past few years, but it looks like "they seemed to have fallen asleep on implementing this technology into their search product." It appears that they have been working hard over the last few weeks to catch up on the search option. And according to Luria, this is why yesterday's announcement was rushed and essentially resulted in posting the wrong answer during their demo, leaving investors unimpressed.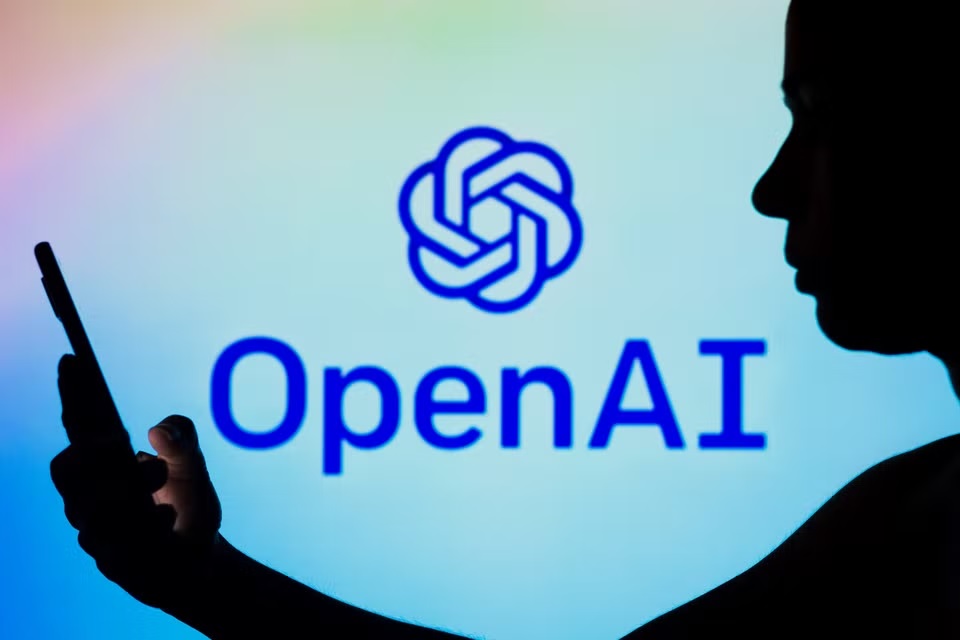 Google previously stated that it would not pursue AI solutions that aid in the development of weapons or other harmful technologies, cause harm, collect data for the purpose of surveillance, or violate principles of international law and human rights. Furthermore, Google promised that its AI products would not create or reinforce unfair bias.
Many conservatives remain skeptical, however, because Google has previously demonstrated how their search engine favors left-wing websites and general sources of information. Conservatives are also concerned about ChatGPT, which appears to have left-wing social and cultural perspectives. Nate Hochman of the National Review questioned ChatGPT about several ideas deemed false by fact-checkers and discovered that the system frequently echoed the establishment-approved narrative. Moreover, a recent Daily Wire investigation suggests that ChatGPT occasionally endorses principles advocated by radical gender theory supporters.
It is obvious that this could be a revolutionary technology that can enrich society by advancing knowledge and learning opportunities. However, human nature, or more specifically individuals with their own preconceptions, is what stands behind this technological marvel, and as such, it has the potential to become a tool for politicizing or even indoctrinating people, rendering the entire invention untrustworthy.