The share price of Israel based company Taboola.com skyrocketed to an all-time high when Yahoo Inc. purchased a 25% stake in the artificial intelligence (AI) driven advertising company as part of an exclusive 30-year advertising arrangement.
Following the announcement of the purchase, trading volume increased to 42 million shares, which is almost 4660% higher than the average over the past three months! The shares shot up by as much as 78% during the trading session, resulting in an increase of $362M in the company's market value.
The arrangement between Yahoo and Taboola enables the advertising company to power native advertising across all of Yahoo's digital sites.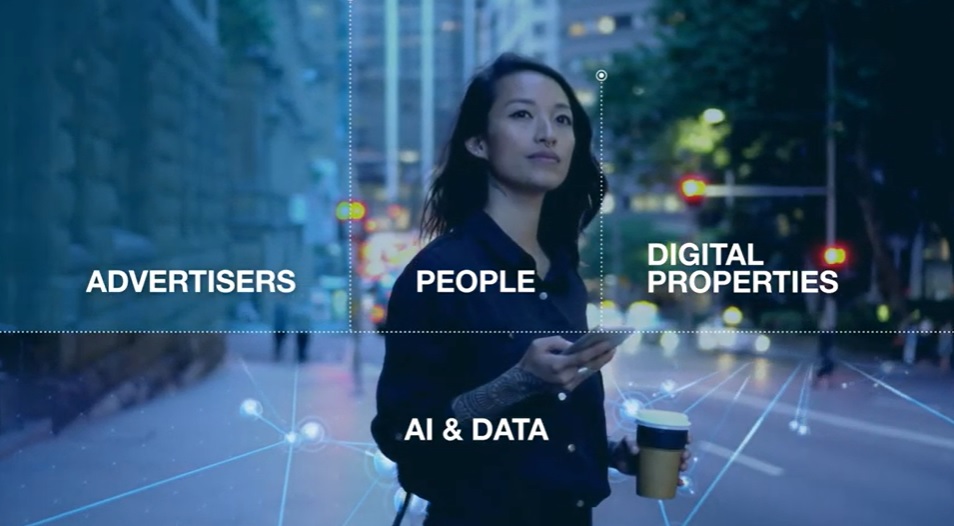 As a consequence of the deal, Yahoo will assume the position of being Taboola's single largest shareholder and will be granted a position on the board of directors of the digital advertising platform. According to projections made by the two organisations, the revenue generated by the cooperation will reach one billion dollars annually by the year 2025.
Taboola anticipates that this new arrangement will assist in increasing its revenue, profitability, and free cash flow. The planned closing date is the first quarter of 2023. In late December, Taboola will seek shareholder approval at an extraordinary general meeting.
Though currently headquartered in New York, Taboola was originally founded in Israel in 2007 by its current CEO, Adam Singolda. Formerly acclaimed as one of the well-known Israeli businesses, the firm created software that directs users to a relevant online content. The digital platform of the company is utilised by publishers, advertisers, and other businesses in order to boost the engagement and monetization of their respective audiences.
The company became listed on Nasdaq last year at a valuation of $2.5B. However, as a result of a downturn in the advertising market, its stock tanked by almost 60%.