Playtika (Nasdaq: PLTK), an Israeli mobile games developer, announced on Thursday that it made an improved offer of €690 million to the Board of Directors of Rovio Entertainment Corporation, the creator of Angry Birds, to acquire the company for €9.05 per share in cash, a 60% premium over the current share price.
Playtika's initial bid was around €40 million less than the original proposal made in November 2022.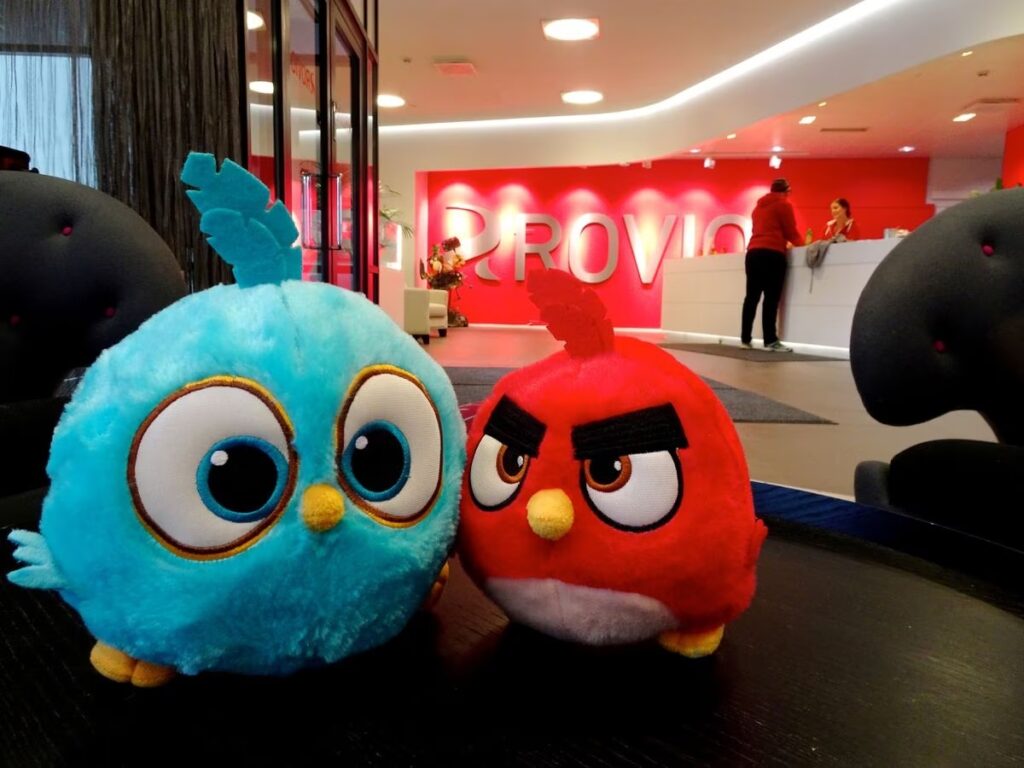 At this moment, no agreement has been reached between the parties, and there is no guarantee that any transaction will take place.
Playtika Chief Executive Officer Robert Antokol said, "We firmly believe the combination of Rovio's renowned IP and scale of its user base, together with our best-in-class monetization and game operations capabilities, will create tremendous value for our shareholders."
This latest event follows Playtika's announcement last month that it would lay off 15% of its personnel, which stood at the time at 4,100 people.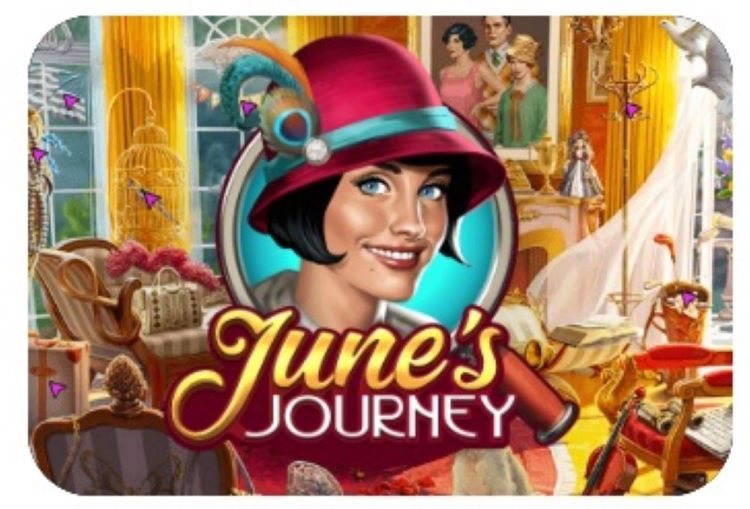 Playtika, founded in 2010 by Robert Antokol and Uri Shahak, was acquired by Caesars Entertainment Corporation in May 2011. A Chinese group purchased the company in July 2016 for $4.4 billion.
In January 2021, the firm went public at a valuation of $11.1 billion, making it the largest IPO by an Israeli-founded company. The current market capitalization of Playtika is around $3.4 billion, of which $600 million is in cash.