Rafael, a leading Israeli defense company, has signed two major agreements with Greece and Finland to supply them with advanced military munitions. The first deal with Greece is worth €370 million (1.44 billion shekels) and involves the supply of sea, air, and land Spike missiles. The second deal with Finland is worth €316 million (1.2 billion shekels) and involves the supply of the advanced air defense system Magic Wand (David's Slingshot).
The Spike missiles produced by Rafael are precise electro-optical missiles that can be launched from various platforms, including sea, land, and air. The missiles have been sold to 40 countries. They have a proven track record, with over 34,000 missiles from the Spike family already supplied to various countries, and over 6,000 of them fired both in training and in operational use.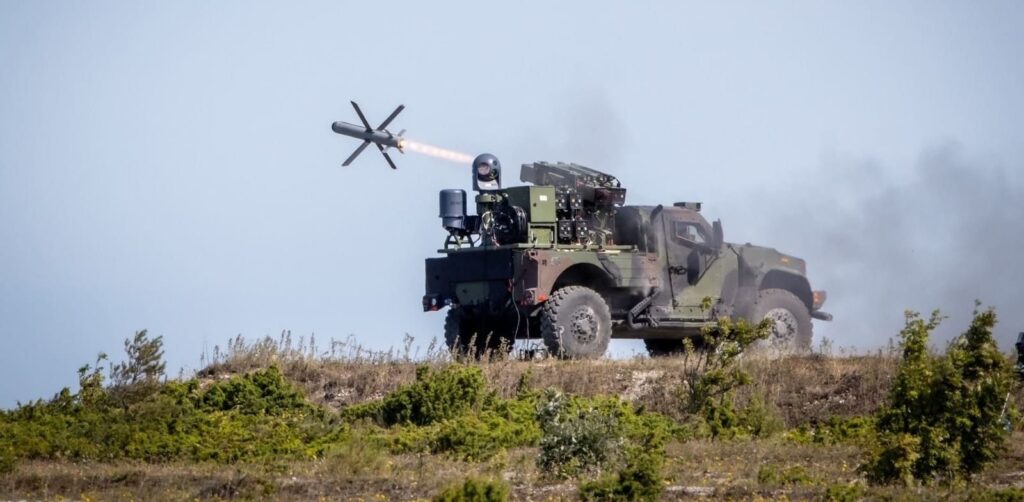 The Magic Wand system, on the other hand, is designed to intercept advanced threats such as ballistic missiles, drones, and aircraft cruise missiles. The system was jointly developed by the Wall Directorate of the Defense Ministry and MDA, the American Missile Defense Agency. Rafael is the main developer of the system, while the Elta Division of the Aerospace Industry developed the radar and Elbit Systems developed the control and monitoring system.
The deal with Finland is particularly significant as it is the first export deal for the Magic Wand system. The approval of the American government, which participated in the development of the system, is required for the deal to go through. The fact that Finland chose Rafael's system after a competitive process that lasted several years is a testament to the system's effectiveness and reliability.
Rafael's CEO, Major General (Res.) Yoav Har-Even, expressed his gratitude to the Ministry of Defense for promoting cooperation with Greece and Finland, and foresees further expansion in strategic cooperation in the near future. The deals are expected to boost Israel's defense industry and enhance its position as a leading supplier of advanced military technology.
The agreements also highlight the growing importance of defense cooperation between Israel and European countries. Israel has a long history of cooperation with European countries, including NATO member states. The agreements with Greece and Finland are just the latest examples of this cooperation and demonstrate the high level of trust and confidence that European countries have in Israel's expertise in military technology.
Main photo: Raphael