Mobileye has announced a new strategic partnership with Porsche to integrate its advanced system for active driving assistance (ADAS), known as SuperVision, into future Porsche models. The new system will feature semi-autonomous functions such as automatic driving assistance with driver supervision and navigate-on-pilot functions.
Mobileye's technology, which is designed to assist the driver in everyday situations, will be integrated into the Porsche Communication Management System. Despite its high autonomous capabilities, the German sports car maker still prioritises the pleasure of driving and states that Porsche drivers will be able to continue driving independently in most situations.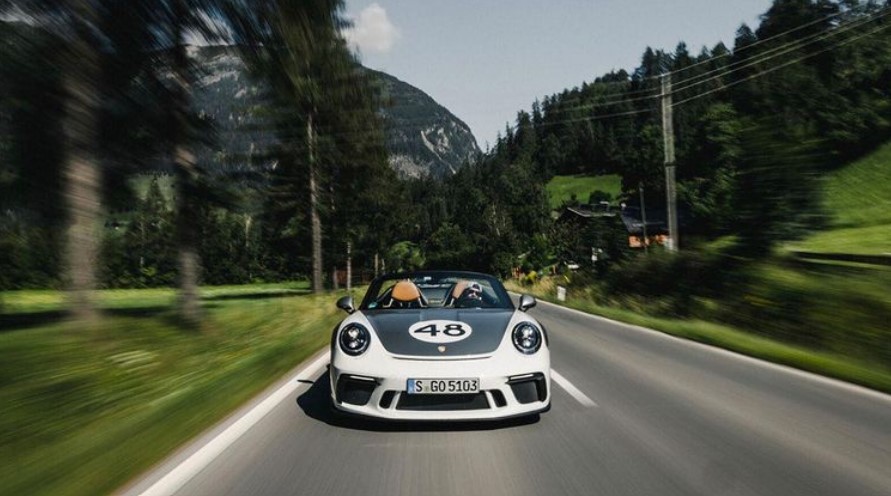 Porsche shares many vehicle platforms with the Volkswagen Group, and this new partnership with Mobileye may also be used by other brands within the group, such as Audi. However, Volkswagen Group already cooperates with other companies in the field, such as Bosch and Qualcomm. However, Porsche is considered a benchmark in the automotive industry when it comes to engineering development, and the collaboration with Mobileye may yield additional wins with car companies in the future.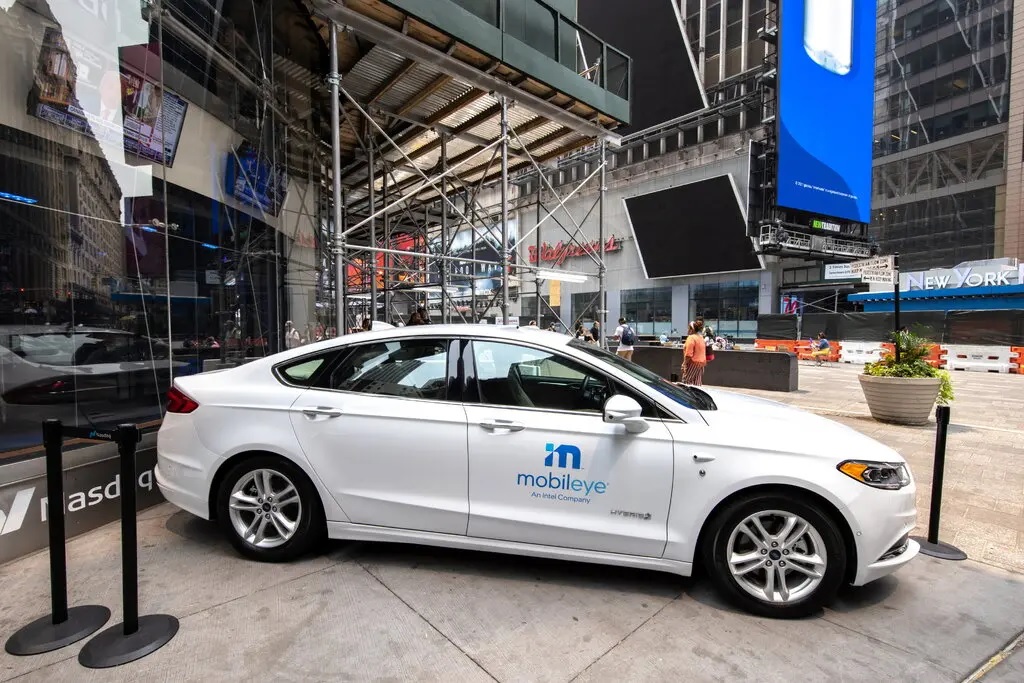 Mobileye's SuperVision system uses 11 cameras and the additional support of radar sensors to monitor the environment and allows drivers to take their hands off the wheel on various road types while visually monitoring their surroundings, in accordance with local laws and traffic conditions. The system has already been adopted by the Zeekr and Polestar brands of the Chinese GEELY Group and is considered to be significantly more profitable compared to normal ADAS systems. Mobileye is expecting significant increase in revenue from SuperVision in the coming years.
Main photo: yicaiglobal.com