IBM has acquired Israeli cyber startup Polar Security, which specialises in cloud data protection management, for $60 million in a strategic move to enhance its cybersecurity capabilities. This acquisition signifies IBM's commitment to strengthening its position in the ever-expanding field of cybersecurity and its focus on leveraging cutting-edge technology to safeguard cloud-based data.
The Israeli start-up, known for its expertise in automating data protection and risk management for cloud environments, has developed innovative solutions to address the evolving challenges faced by organizations in protecting their sensitive data stored in the cloud. IBM recognized the value and potential of this start-up's technology, leading to the acquisition to augment its own cybersecurity offerings.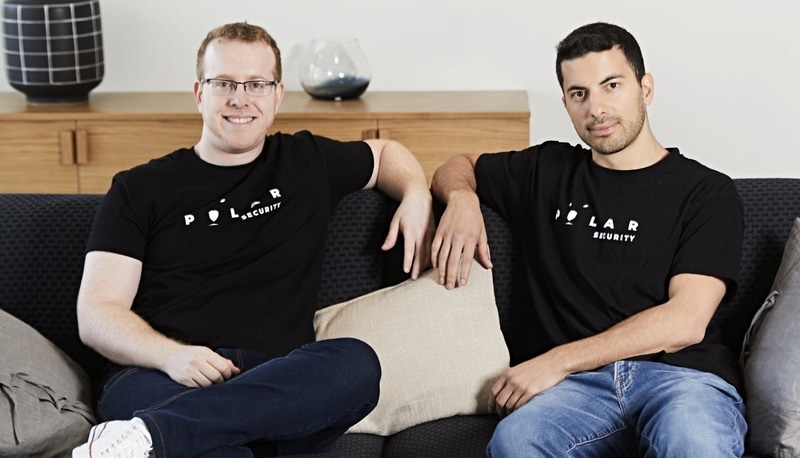 By incorporating Polar Security's advanced automation capabilities, IBM aims to streamline and simplify the complex process of managing and safeguarding data in cloud environments. Automation plays a crucial role in enabling organizations to efficiently respond to potential threats, detect vulnerabilities, and mitigate risks in real-time. This acquisition allows IBM to leverage the start-up's expertise to further enhance its security offerings, providing clients with state-of-the-art tools to protect their critical data assets.
The Israeli start-up's technology aligns perfectly with IBM's overarching strategy of providing comprehensive cybersecurity solutions to its global clientele. With the proliferation of cloud-based services and the increasing reliance on remote work, organizations are facing heightened security challenges. The acquisition positions IBM at the forefront of addressing these concerns by equipping clients with robust cloud data protection capabilities.
IBM's acquisition of the Israeli cyber star-tup highlights the company's continued investment in Israel's thriving tech ecosystem. Only last year, the tech giant acquired Databand.ai, an Israeli start-up that creates software for data observability.
Israel has gained recognition as a global hub for cybersecurity innovation, with numerous start-ups emerging in the field. IBM's move not only bolsters its own cybersecurity offerings but also reinforces Israel's reputation as a hotbed for cutting-edge cybersecurity solutions.
As cyber threats continue to evolve and become increasingly sophisticated, organizations must constantly adapt their security measures to stay ahead of malicious actors. By acquiring Polar Security, IBM demonstrates its commitment to innovation and its dedication to equipping clients with the tools necessary to protect their sensitive data from cyberattacks.