Tesla (NASDAQ: TSLA), an American manufacturer of electric vehicles, is preparing for expansion in Israel. According to sources with knowledge of the situation, the company recently signed a long term lease for a large service and sales centre in the city of Netanya.
According to the real estate agent who negotiated the deal, the property has 3,300 square meters of built space and around 350% building rights for commercial and office use. Prior to this point, Tesla marketed its vehicles in Israel via the internet and pop-up stores in various locations.
The new location will feature Tesla's first permanent showroom in Israel, as well as a bodywork and paint workshop that will replace Tesla's current garage next to the company's headquarters in Kiryat Ata.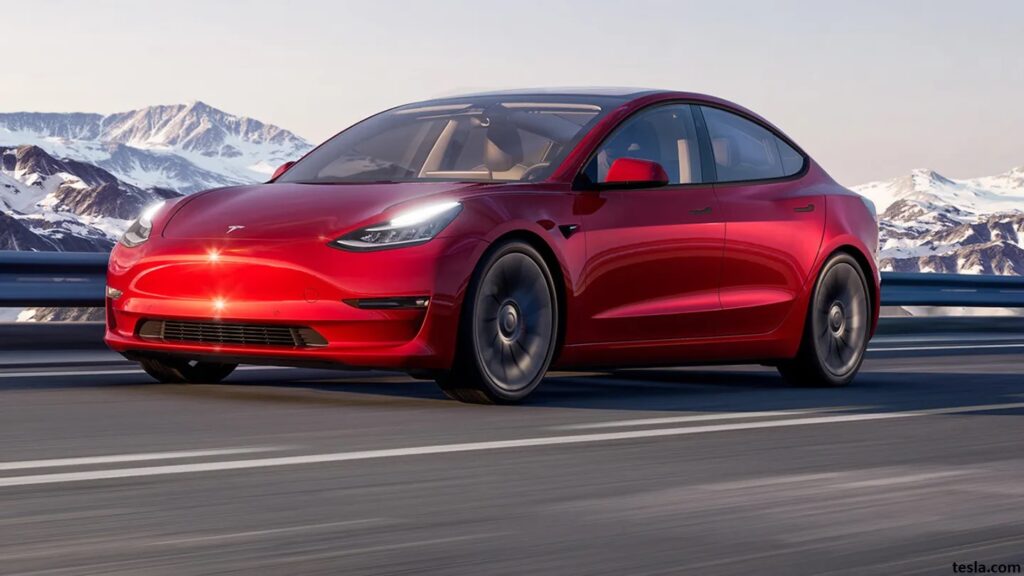 The dealership, scheduled to open in August of this year, will be assembled in the same manner as the company's global showrooms, known as Tesla Stores. In addition to displaying new vehicles, the showroom will offer a trade-in service and an inventory of vehicles for immediate sale.
Tesla has managed to deliver over 10,000 new vehicles to Israel since March 2021, when it started operating in the country. However, these numbers are expected to rise dramatically following the company's announcement to cut prices. In fact, as a result of such a move, Tesla is expecting to deliver around 4,000 cars in the first six months of this year alone.
Meanwhile, while Tesla has been providing repair and roadside assistance in the country by means of a local subcontractor, the company's service and parts network has been under increasing strain due to rising demand.