The world's largest hedge fund, Bridgewater Associates, has announced the appointment of Karen Karniol-Tambour as its co-chief investment officer. In a field that is still predominately dominated by men, she will be Bridgewater's first female CIO.
Karniol-Tambor grew up in Israel, in Netanya, and graduated from Princeton with a degree in public administration and international relations. She joined the company as an investment associate on the fixed income team in 2006, progressing to become the head of investment research seven years later and a member of the investment committee.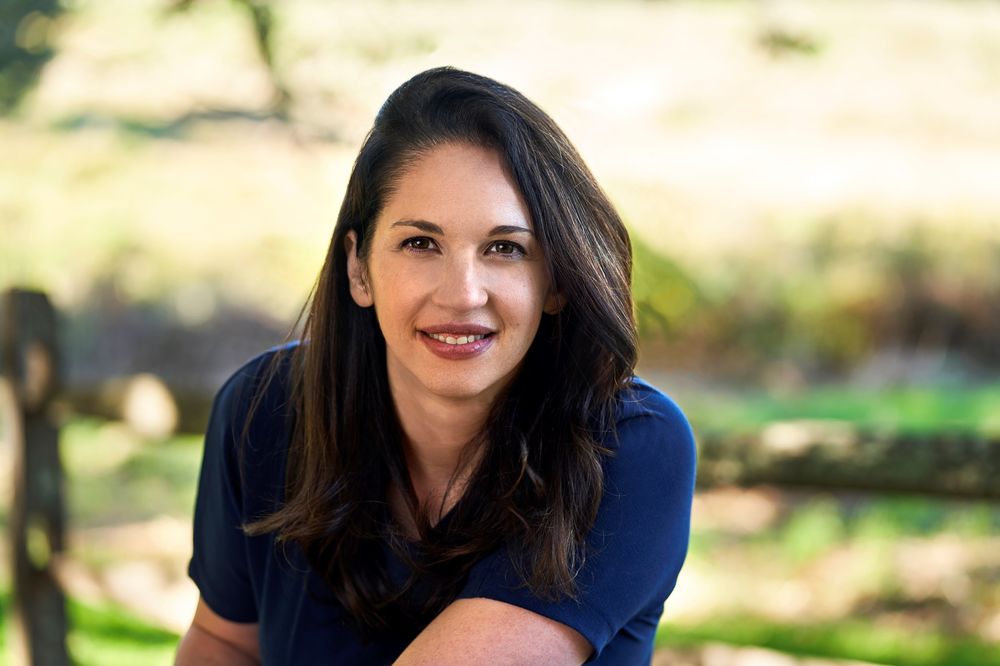 In an email to the company's staff, co-CIO Greg Jensen said, "I've known Karen since I recruited her to Bridgewater as a college senior, and for all that time, I've admired how she lives our values. We are lucky to have her leading at the highest level at Bridgewater, and I'm thrilled to have her partnering even more closely with our leadership team going forward."
Bridgewater Associates was founded in 1975 by Ray Dalio, who later became known as "the Steve Jobs of investment". Dalio is widely known for his success in the investment industry. In recent years, his role in the company has become significantly less active. Nir Bar Dea, who is also Israeli, was appointed CEO of Bridgewater in January 2022 after the firm had a less than stellar year.