The European Investment Bank (EIB) has solidified its commitment to investing in sustainable projects in Israel by announcing a series of significant investments totalling €900 million. These investments span various sectors, including the construction of a desalination plant in northern Israel, credit support for small businesses, and public transportation infrastructure.
The latest announcement was made yesterday regarding the EIB's investment plan for the financing of the Western Galilee desalination plant. With an allocation of €150 million, this project represents a crucial step in securing a sustainable water supply for northern Israel. The desalination plant, named Birkat Miriam, will utilize cutting-edge technology to convert seawater into fresh water, mitigating the effects of water scarcity in the nation.
IDE Technologies Group, the main contractor in the project and responsible for constructing the Sorek 2 desalination plant in the next few years, emphasizes the significance of desalination for water preservation. Alan Tavor, the company's CEO, stated, "Desalination is critical to preserving water as a natural resource, and IDE is committed to expanding the impact of technology to increase access to fresh drinking water. The EIB is a key financier for desalination in Israel, and I welcome the EUR 150 million EIB backing for the Western Galilee project that will increase water supply to residents and businesses in northern Israel."
Birkat Miriam in Western Galilee will become the seventh desalination facility, joining existing plants such as Ashkelon, Ashdod, Palmachim, Hadera, and Sorek 1. This significant addition will boost Israel's total desalinated water production to nearly 900 million cubic meters per year, meeting approximately 85-90% of household and industrial water consumption.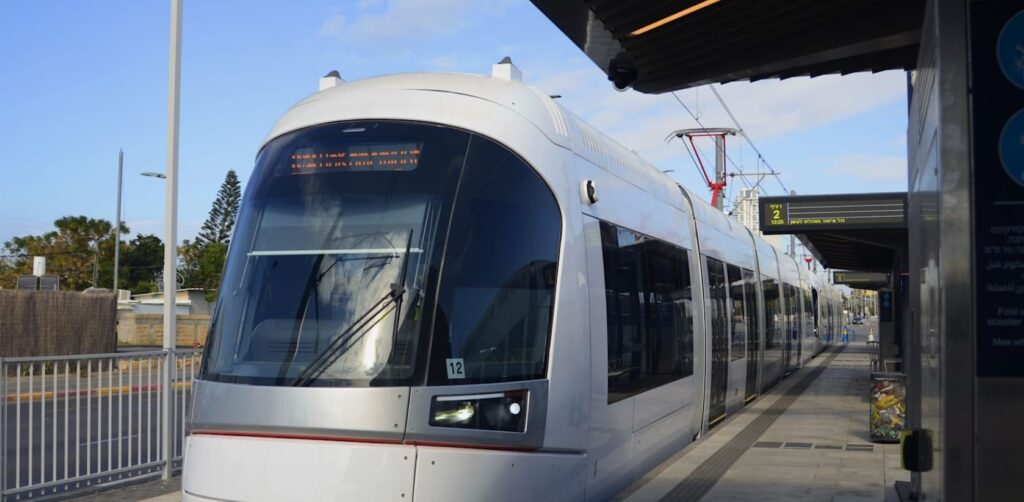 Earlier in the year, the EIB signed a strategic cooperation agreement with Bank Leumi, one of Israel's leading financial institutions. This agreement entails a credit line of €500 million, which will enable Bank Leumi to provide preferential credit terms to small and medium-sized enterprises (SMEs) across Israel in order to support new investments in green and environmental projects. This collaboration serves as a significant boost to Bank Leumi's long-term strategy of strengthening its support for projects in this sector. Moreover, it highlights the EIB's commitment to fostering sustainable economic growth and promoting the green transition in Israel.
Furthermore, the EIB is currently in the advanced appraisal phase to provide project financing of €250 million for the Tel Aviv Green Line light rail. Although specific financial details have not been disclosed, the investment is part of the EIB's pipeline of projects and aligns with its commitment to sustainable transportation. The Tel Aviv light rail system aims to enhance the city's public transportation network, reducing congestion and pollution while improving connectivity for residents and commuters.
Regardless of one's view about climate change, it is evident that the initiatives undertaken by the EIB in Israel will have far-reaching benefits. The investments in the Western Galilee desalination plant, support for small businesses, and the Tel Aviv light rail will strengthen Israel's water security, boost its economy, and enhance its transportation infrastructure.
Main feature photo: Illustrative photo of Sorek desalination plant in Israel