The Israeli high-tech funding landscape has experienced a noticeable decline in the first half of 2023 when compared to previous years. Start-ups in Israel managed to raise a total of $3.7 billion during this period, marking the lowest amount since 2018 and representing a significant 68% decrease compared to the same period last year, according to data from the Start-Up Nation Policy Institute.
Amidst this downward trend, there is a glimmer of hope in the recent developments of June. During this month, Israeli start-ups achieved a remarkable milestone by raising $850 million in funding, the highest figure seen since August 2022. This positive performance in June suggests a potential shift in the start-up scene and hints at the possibility of improved investment opportunities following the upward movement observed on the Nasdaq earlier this year.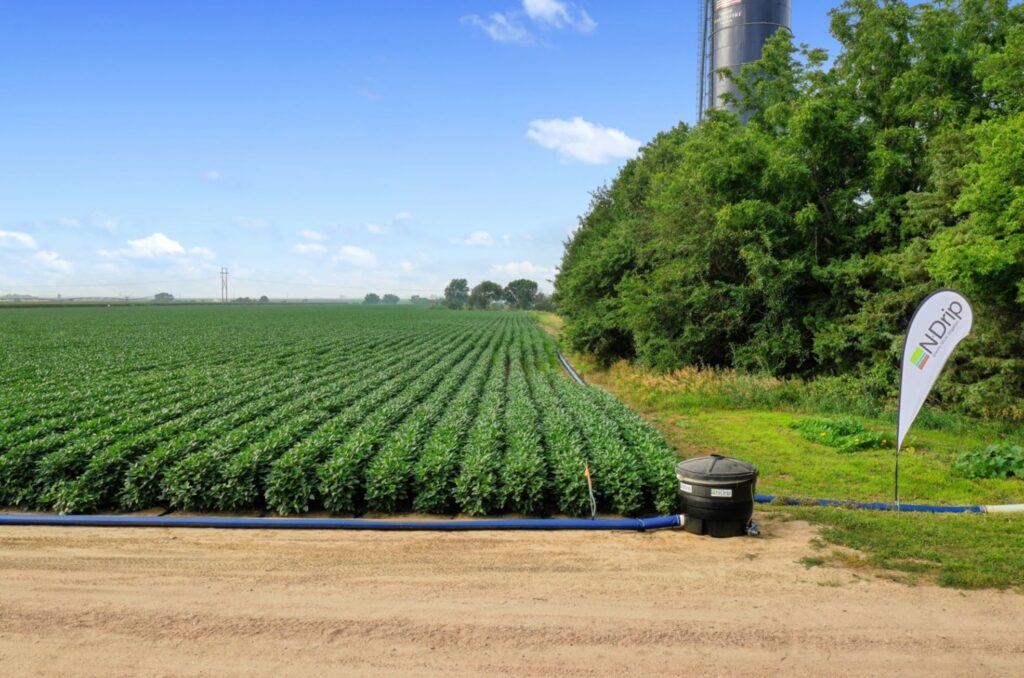 It's important to consider the context of the previous year's funding trends. In 2022, Israeli start-ups secured a notable $10.9 billion in the first half of the year, but this figure declined significantly to $4.1 billion in the second half, primarily due to the impact of declining valuations on Nasdaq, which affected the growth companies. However, the robust performance in June, reaching the highest funding figure since August 2022, offers optimism for the future trajectory of the start-up ecosystem.
Noteworthy funding rounds took place during the month of June, with various companies leading the way. Upstream Bio, an inflammation therapy company, successfully raised $200 million. Cyera, a cybersecurity firm, secured $100 million in funding, while Tomorrow.io, a weather forecasting company, raised $87 million. Augmedics, specializing in AR spine surgery, received $82.5 million in funding. Other notable funding rounds included Percepto, a site inspection drone company, raising $67 million; NoTraffic, a mobility platform company, securing $50 million; Anzu, an ad-tech company, raising $48 million; and N-Drip, an irrigation technology company, receiving $44 million in funding. These successful funding rounds in June demonstrate the resilience and potential of the Israeli start-up ecosystem, despite the overall challenges faced in the first half of the year.