Economists warn that Israel is unlikely to meet its fiscal deficit target for 2023 as they anticipate a decline in tax revenue following the negative impact of the planned judicial reform on the local economy. One of the nation's largest banks, Hapoalim and Meitav Investment House anticipate that Israel's budget deficit could jump up to 3% of GDP this year, which is significantly above the target of just below 1%.
This forecast is based on newly released data indicating that Israel experienced a budget deficit of 0.01% in March, the first time in nine months, as tax revenue fell. In addition, senior Finance Ministry officials warn that the government's proposed judicial overhaul could substantially decrease tax revenue and cause "very significant harm" to the economy, particularly the high-tech sector.
The high-tech industry in Israel accounts for approximately 17% of GDP and over 50% of exports. According to a report by IVC Research Centre and LeumiTech, Israeli technology firms raised $1.7 billion in the first quarter of this year, which is 70% less than the $5.8 billion they raised in the corresponding period of last year. The figure for the quarter was the lowest in four years.
The decline in tax revenue is expected to continue, and government expenditure continues to increase, making it more challenging to reduce the deficit. Real estate taxes were a significant contributor to this decline, as the housing market showed signs of a slowdown due to a higher interest rate environment.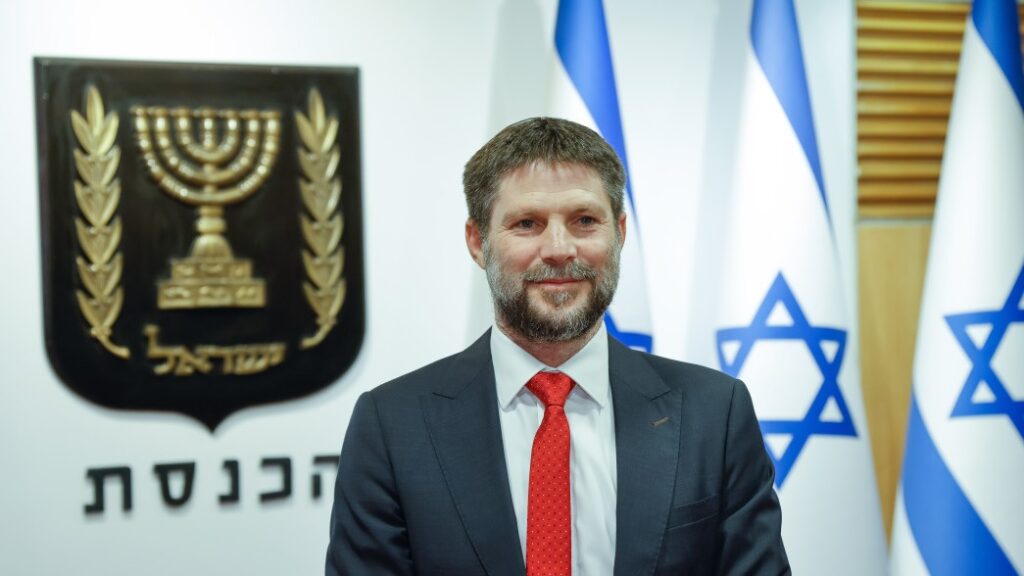 Israel posted the first budget surplus in 35 years of 0.6% of GDP in 2022 as state revenues rose 4.8% to NIS 468.5 billion, benefiting from an exceptionally high increase in tax revenues. However, the economic growth of over 6% in 2022 is already expected to moderate to around 2.5% this year, as global economic growth slows.
Moody's lowered Israel's credit rating outlook from "positive" to "stable" two weeks ago, citing the risks posed by the planned changes to the country's legal system to economic and social stability.
In the meantime, the rating agency reaffirmed Israel's A1 credit rating, which is supported by "strong economic growth and improving fiscal strength," and deemed the current budget proposal for 2023-2024 to be "prudent."