According to News 12, another Israeli company is looking to transfer its funds from Israel to banks located abroad out of concern that the government will pass the judicial reform.
Wiz, a cloud cyber security company founded by Assaf Rappaport, the former CEO of Microsoft's Israeli development centre, will be the second firm in a week and a half, after Papaya Global, to make a move in protest against the government's decision to alter Israel's judicial system.
Assaf Rappaport, Ami Luttwak, Yinon Costica, and Roy Reznik, all formerly of the Israeli cyber unit, founded Wiz. All four of them worked together to sell their first cyber company, Adalum, to Microsoft for $320 million eight years ago. After spending time at Microsoft's Herzliya R&D facility, they went on to found their current enterprise, which has since raised a $621 million at a final valuation of $6 billion.
It is worth noting that the move has no economic significance other than as a form of protest. A simple transfer of cash from deposits and business current accounts in Israel to other banks usually does not require a board meeting and has little financial impact on the company that makes the transfer or the Israeli economy as a whole.
More worrisome, however, would be a possibility of a major corporation taking a step that could involve a complete divestment from Israel, as the Norwegian sovereign wealth fund has recently contemplated in regards to Israeli businesses operating behind the green line. Taking such a step can set off a chain reaction with potentially far-reaching effects on the shekel's value and the economy as a whole.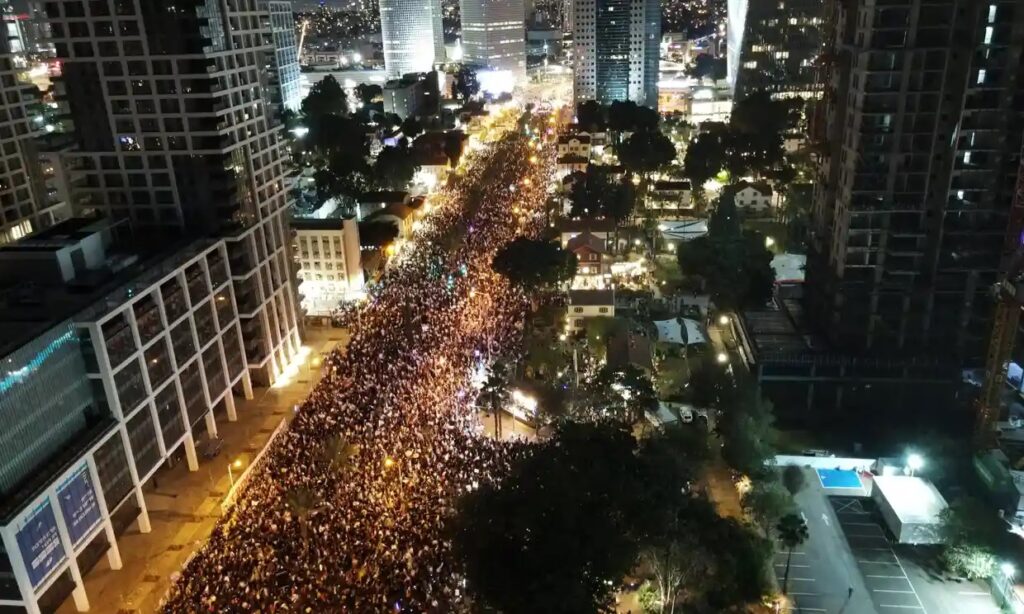 Companies incorporated in Israel, regardless of their branches around the globe, are required to pay tax in Israel on all funds, including the ones originating overseas.
Furthermore, even if a company with hundreds of employees in Israel keeps the majority of its funds outside of the country, it must transfer a portion of those funds to an Israeli account on a regular basis in order to facilitate wage payment. Therefore, if a company truly wanted to cut ties with Israel and distance itself by opposing judicial reform, it would have to close its operations in Israel and its founders would have to give up their status as Israeli residents.
According to media reports, some Wiz founders were active participants in recent protests against the reform. Surprisingly, foreign venture capital funds Insight and Index, which are among Wiz's major investors, have strongly opposed the government's intention to carry out its plans. Other Israeli companies, such as Fiver, Wix, and Daaz, have taken a low-key stance on the issue, allowing their employees to participate in protest events, while other foreign funds active in Israel have remained silent.