In a world where private enterprise sets the tone for economic growth, there are still some countries that refuse to adopt such an approach and instead attempt to manipulate the prices of natural resources in order to prop up their own interests. One such entity is the Organisation of the Petroleum Exporting Countries (OPEC). In fact, this is the reason it exists, and today was another demonstration of what they do best. During their meeting in Vienna, they agreed to lower their total daily oil output quota by 2 million barrels. This is an effort to increase oil prices that have fallen in the preceding months due to a weakening global economic outlook. OPEC members and their allies defended their choice as a reaction to major uncertainty about oil demand in the future, amid worries that a global recession is imminent.
The OPEC output reduction is the largest since 2020. However, it will have less effect despite such a steep cut as several of the group's member nations are already pumping well below their output limits. In other words, they won't need to actually restrict production because they are already within the newly set constraints.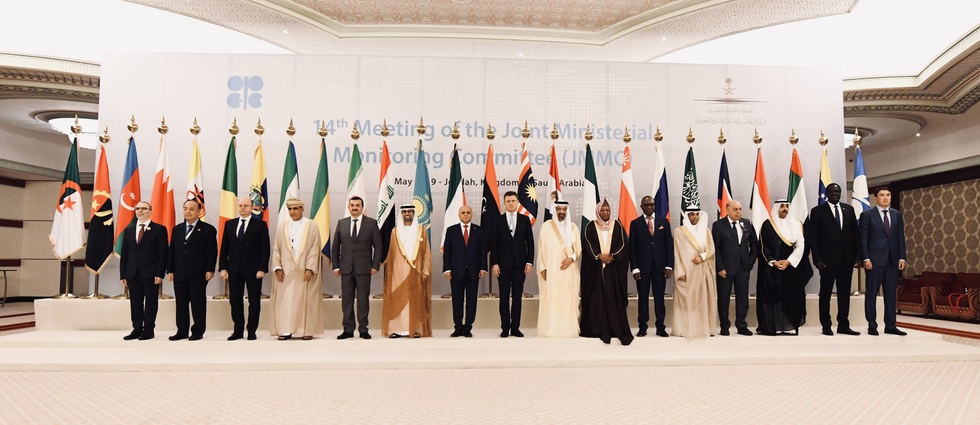 According to Bloomberg, there are only eight countries out of fifteen core members that would need to cut production in order to achieve the group's 2 million barrels per day output objective, with the actual reduction being only 900,000 barrels per day.
However, this may not be sufficient to calm the markets in the coming days. Furthermore, this is a move that could bring about yet another shock to the world economy, as it is already struggling to tame inflation, which has been partly caused by high energy expenses.
According to some sources, the oil cartel has extended its cooperation agreement through the end of 2023, and the new production caps agreed upon would remain in force until then, unless the market changes. True or not, it remains to be seen, but the fact is that the cartel's gambling on higher oil prices is pure blackmail, which potentially will push the world economy further into recession. Finally, this latest development not only runs the risk of driving up oil and petrol prices but also jeopardises Western efforts to limit Russian oil revenues used to fund its war in Ukraine.