The recent news of the Prime Minister's decision to freeze legislation has had a positive impact on the Israeli market, with the shekel climbing to a one and a half month high against the US dollar. This marks the seventh consecutive day that the shekel has strengthened against the dollar, a record since October 2021.
While this is welcome news, there is still a degree of caution and uncertainty. Brendan McKenna, the emerging markets and foreign exchange strategist at Wells Fargo, projects that the Israeli market will face some short-term difficulties and volatility until positive momentum is created as a result of the calm from the crisis.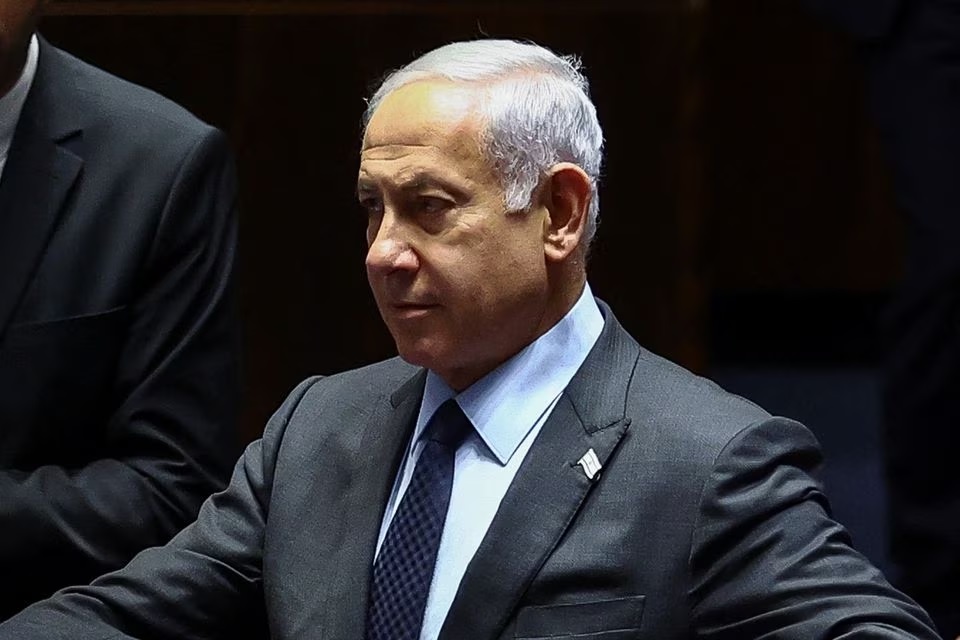 However, McKenna remains optimistic about the shekel's potential, stating that it is expected to strengthen further, with the dollar exchange rate potentially reaching a level of NIS 3.45 per USD in the coming months, depending on the outcome of the negotiations regarding the legal reform.
Ronan Menachem, the Chief Markets Economist at Bank Mizrahi Tefahot, suggests that the negotiations that will take place to resolve the political crisis will be volatile and could cause greater concerns in the market. He notes that if agreements are reached, it could be an important turning point for the economy, particularly in the second half of the year.
Despite the positive developments, some senior analysts in the market remain cautious. They suggest that the recent calm is viewed with suspicion, and that the lack of trust in the political system is still a concern. As a result, they do not expect a dramatic improvement in the near future, with the Israeli market likely to move in accordance with global developments.
Even though recent news has had a positive effect on the Israeli market, scepticism and caution remain. To say the least, all eyes are now on the politicians to devise a viable solution. Without one, Israel faces an upheaval battle in the form of market volatility, a negative impact on its credit rating, and a subsequent economic downturn, with business leaders weighing their options for relocating abroad, should the current format of the reform become law.