Electreon Wireless, a technology company specializing in wireless charging solutions for electric vehicles (EVs), has entered into a strategic agreement with Toyota Motor Corporation and automotive component manufacturer DENSO to develop wireless charging technology for Toyota EVs. The partnership follows a thorough evaluation and demonstration of Electreon's technology, which impressed Toyota and DENSO with its level of innovation, providing necessary tools for the company in its race to advance development of its electric vehicles.
Smart road company ElectReon Wireless specialises in wireless charging EVs. It does it by means of proprietary copper coils which it imbeds inside the road and once this is accomplished, it than transmits energy from the electric grid to a receiver located under the vehicle.
Electreon's wireless charging technology functions similarly to wireless phone charging, and the company intends to make its technology widely available. While Electreon is currently involved in pilot programs that install the charging technology directly into the road, the new partnership is anticipated to also promote vehicle charging stations located in garages.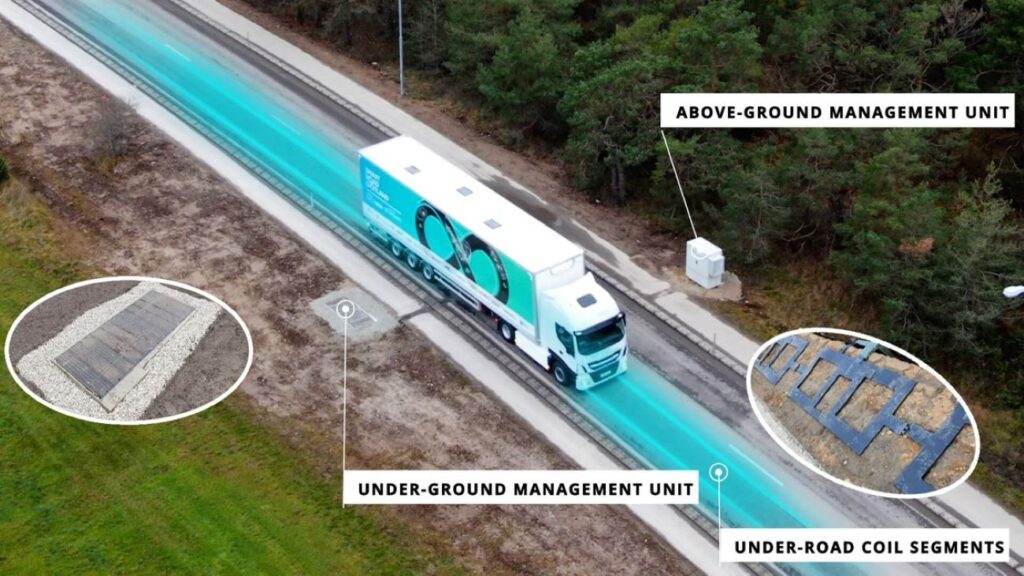 As part of the agreement, the parties will collaborate on the technical development of wireless charging technology and joint development of a wireless kit for easy installation on existing vehicles from various manufacturers. Moving forward, Toyota's cars will have Electreon's tech built-in. In addition, both of the companies are aiming to cooperate in international standardization committees for wireless charging of EVs, hold a pilot project in Japan to promote dynamic wireless charging projects, and hold another pilot in the United States and/or Europe to prepare for commercial projects.
Oren Ezer, ElectReon's CEO and co-founder, said the following, "This partnership will make wireless charging accessible to a wide range of drivers and demonstrate the many advantages of the technology as a green and economical solution for charging electric vehicles, which will help promote the green footprint and carbon neutrality of electric vehicles."