Porsche Digital, a subsidiary of the Stuttgart-based car maker Porsche AG, in cooperation with Porsche Ventures, announced the expansion of its branch's activity in Israel today. This is part of their strategy that aims to invest in Israeli start-ups and looks for ways of collaboration with local companies to discover technologies that will improve electronic performance and bring about the digital transformation of its vehicles. The main focus in Israel is on cybersecurity, with further growth of the Tel Aviv based team by adding highly qualified experts.
Mattias Ulbrich, the CEO of Porsche Digital said, "Porsche Digital is a strong partner for start-ups worldwide. In Tel Aviv, we have been working successfully with various players for several years and will continue to expand our portfolio in the future".
Ulbrich added that "we want to attract the best IT specialists worldwide and for this reason, we are making targeted investments in our Tel Aviv location."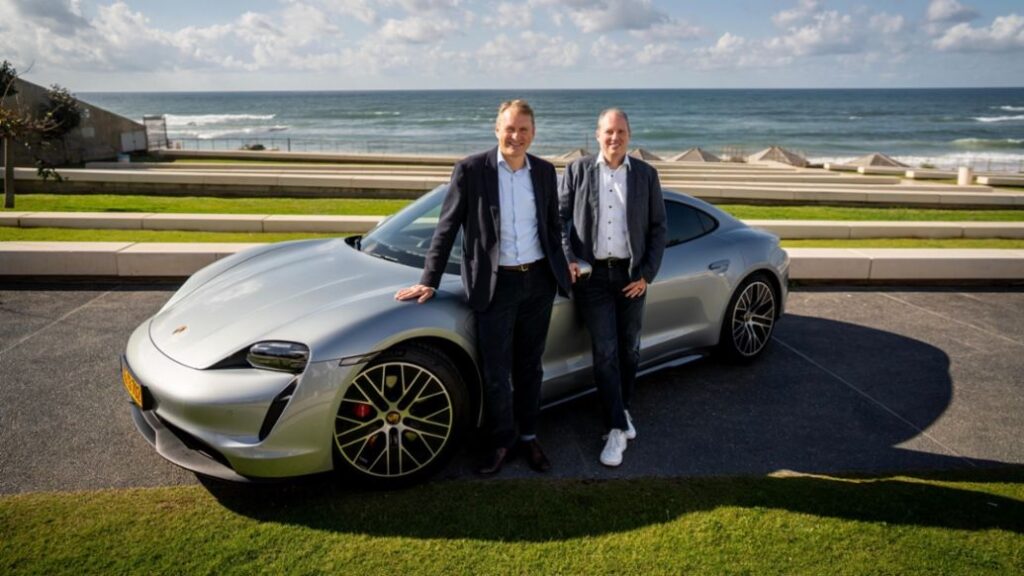 In addition, Porsche Ventures announced a new investment in the Israeli start-up Valence Security, which develops and distributes software-enabled data cyber security solutions. Including a minority stake acquisition three years ago in TriEye 3, the company that specializes in sensor technology and short-wave infrared signals, this is Porsche Ventures' sixth investment in local companies since it began operating in the country in 2018.
Porsche Ventures, the venture capital division of Porsche AG, is present not just in Tel Aviv but also in Berlin, Stuttgart, Palo Alto, and Shanghai. It invests in innovative technology and business models around the world. 
Tel Aviv is considered to be one of the most fascinating technology hubs in the world. It is especially known for cybersecurity, artificial intelligence (AI), smart transportation, and big data.
Lutz Meschke, Deputy Chairman of the Executive Board and member of the Porsche Executive Board for Finance said, "We believe in Tel Aviv as an innovation centre. Here, disruptive ideas and technologies are emerging in precisely the areas in which we want to grow".
"That is why Porsche Digital in Tel Aviv is investing in digital technologies that we can integrate into our Porsche IT landscape over the long term and transfer into digital business models. This is also demonstrated by our recent investment in cybersecurity company Valence Security", he continued.