Israeli food tech startup Meat. The End (MTE) has recently introduced the world's first texturized plant-based burger made exclusively of chickpea protein. This innovative burger mimics the taste, smell and texture of meat, but is made without soy or other allergenic ingredients. MTE's use of advanced extrusion technology is key to its success, enabling the start-up to transform chickpea protein concentrate into a product that replicates the texture and firmness of meat.
The alternative protein market is growing rapidly, and Israel is at the forefront of research and development in this field. Several Israeli start-ups, such as ChickP and InnovoPro, are focusing on chickpea protein concentrate or powder, which can be used to create a range of vegan products. Chickpeas are a rich source of protein, non-GMO, and allergen-free, making them an attractive alternative to soy or pea protein. MTE's use of chickpea protein concentrate in its burgers is an example of this trend.
While other alternative protein companies, such as Impossible Foods and Beyond Meat, focus on taste, MTE believes that texture is the key to customer satisfaction.
MTE employs extrusion technology, which involves moulding a substance into a specific shape, to create a texturized protein ingredient that forms the basis of their plant-based burgers. The start-up has added its proprietary techniques to the process, utilizing artificial intelligence and data-driven machine learning technology throughout the production line.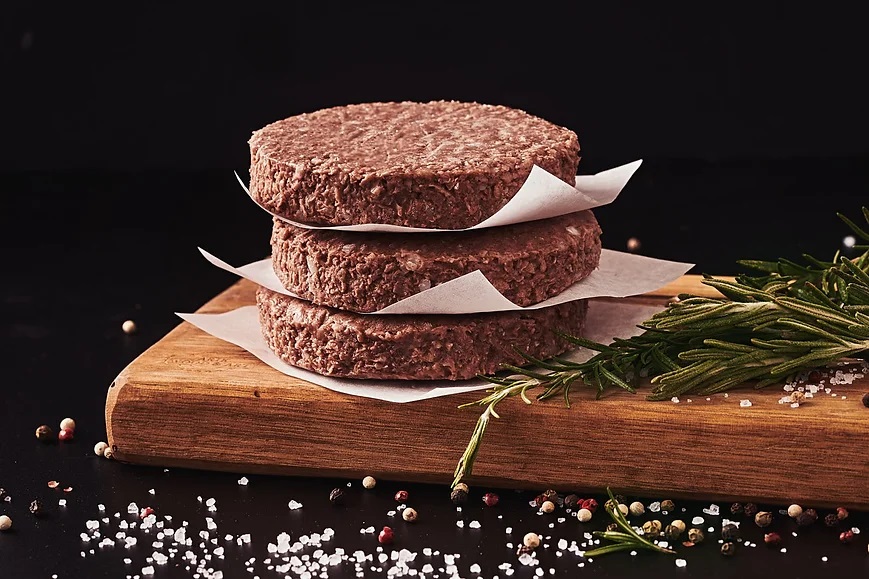 MTE claims that extrusion technology is a more economical method of production compared to other methods, such as those used for cereals, puffed snacks, and pastas. This is due to the fact that it requires less energy and water, according to the company.
MTE has received around $4 million in seed investment so far, and hopes to raise $10 million in series A round funding in the coming weeks. The company expects to secure commercial deals in Europe and Asia as it expands. In December, MTE signed a €1.5 million ($1.6 million) deal with a European machinery company to improve R&D operations and production capacity for plant-based meat alternatives.
According to the Good Food Institute Israel, Israel was ranked second during the last year after the US in alternative protein investments, with local start-ups raising about $454 million in capital. Israel's success in this field is due to a combination of factors, including a strong technology sector, a focus on sustainability and environmental responsibility, and a culture of innovation and entrepreneurship. MTE's success with its chickpea protein burger is just one example of Israel's leadership in the alternative protein industry.