In April, Altshuler Shaham (TASE: ALTF) Investment House returned to the top of returns table, surpassing competitors due to its astute investment decisions. The firm's success can be largely attributed to the fact that it has prioritised financial returns over environmental, social, and governance (ESG) investments considerations. While ESG has become a popular trend in the investment industry, Altshuler Shaham has chosen to disregard this trend, which has resulted in outstanding returns for their clients.
One other key factor that contributed to Altshuler Shaham's success was its substantial exposure to global markets. Taking advantage of April's stock market upswings in the US and Europe, the investment house capitalized on rising stock prices. Notably, the S&P 500 index experienced a 1.5% increase, the Dow Jones rose by 2.5%, and the German DAX recorded a 2.6% surge.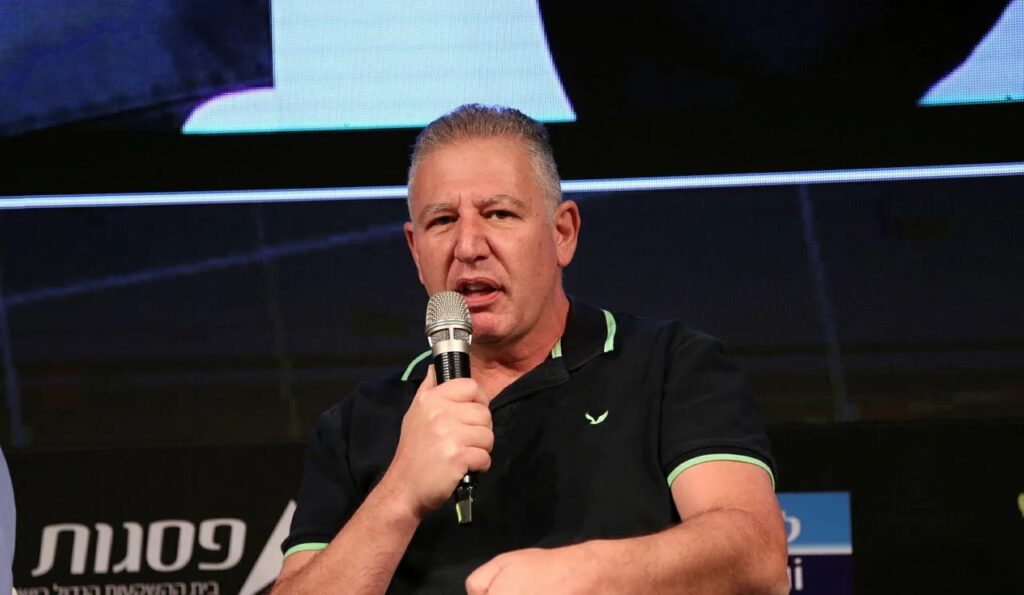 When evaluating returns over a 12-month period, Altshuler Shaham's focus on international investments proved fruitful. While Israeli indices reported negative returns, global indices exhibited positive growth. For instance, the S&P 500 index recorded a 3.2% increase in dollar terms, while the Tel Aviv index 125 showed a significant negative return of 15%. This stark contrast underscores the importance of global diversification for achieving favorable returns.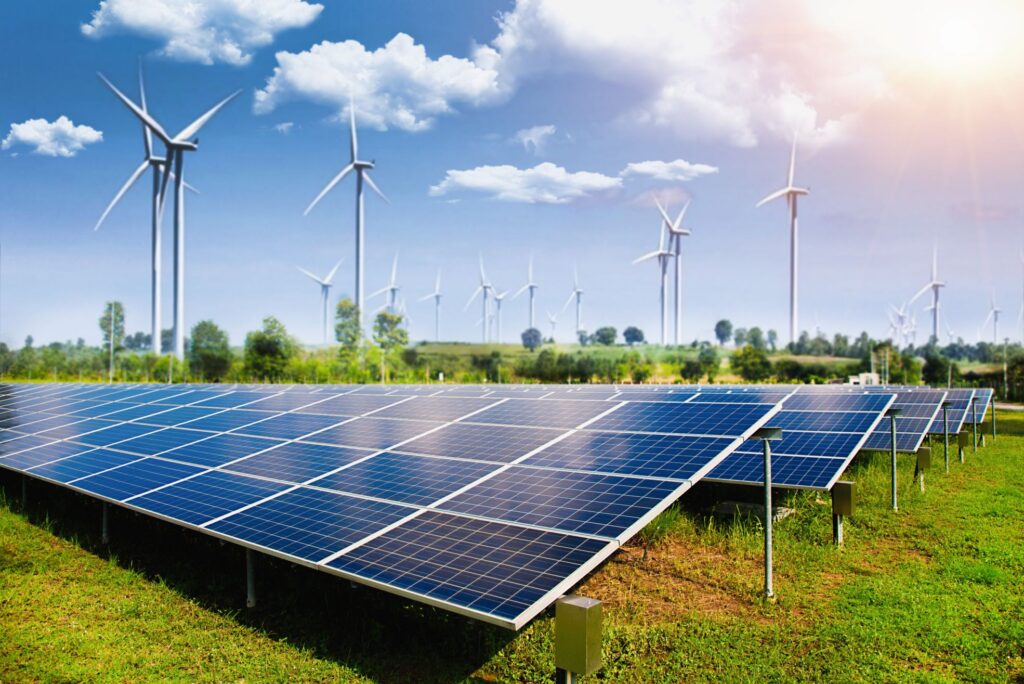 This reporting period has marked Altshuler Shaham's investment strategy divergence from its previously touted "green" approach. The investment house, which once championed its commitment to avoiding fossil fuel-related investments at all costs, has now shifted its stance. Recent revelations indicate that Altshuler Shaham has acquired holdings in prominent fossil fuel companies such as Exxon, Chevron, and BP. These companies, although not meeting the previous exclusion criteria, have proven to be profitable investments for the firm.
Altshuler Shaham has demonstrated its dedication to providing superior results for its clients by thoroughly evaluating investment opportunities based on their return potential. The company has proved their dedication to their fiduciary duty by abandoning blanket boycotts in favour of maximising returns.
When evaluating the performance of these "non-green" investments, the results speak for themselves. Over the past 12 months, Exxon delivered an impressive return of 19.5%, while Chevron experienced a slight decline of 6%. BP demonstrated substantial growth, yielding a remarkable 22% return. These returns outperformed the S&P 500 index, further validating Altshuler Shaham's decision to prioritize returns over ESG-focused investments.
Altshuler Shaham's investment choices display a pragmatic approach that considers the interests of its clients above all else. Rather than simply following the ESG trend for the sake of public relations, the firm remains committed to delivering superior financial performance.
In a statement responding to recent scrutiny, Altshuler Shaham underscores its focus on environmental, social, and corporate governance considerations while adapting its investment management policy. The firm still recognizes the importance of promoting positive change but acknowledges that selective investments in corporations with clear emission reduction targets and commitments to renewable energy can be more impactful in the long run.
Altshuler Shaham's success serves as a reminder that prioritizing strong returns and making informed investment decisions can lead to favorable outcomes for investors. While ESG investments have their merits, a balanced approach that weighs the potential for high returns alongside other factors is crucial for achieving sustainable wealth growth of its clients.