The Israeli hospitality company Selina (NYSE: SLNA) that offers coworking, wellness, entertainment and local experiences, completed its IPO on Wall Street on Thursday. The shares soared over 300% on its debut on the Nasdaq.
Selena's IPO was accomplished through a merger with Special Purpose Acquisition Company (SPAC) BOA Acquisition Corp in a deal worth $1.2 billion.
According to the company, the raised funds will help it finance its operations and achieve profitability in the future. At this point, it was not disclosed how much money remained in the SPAC, but in most recent analogous IPOs, practically all SPAC funds were redeemed by investors upon merger approval.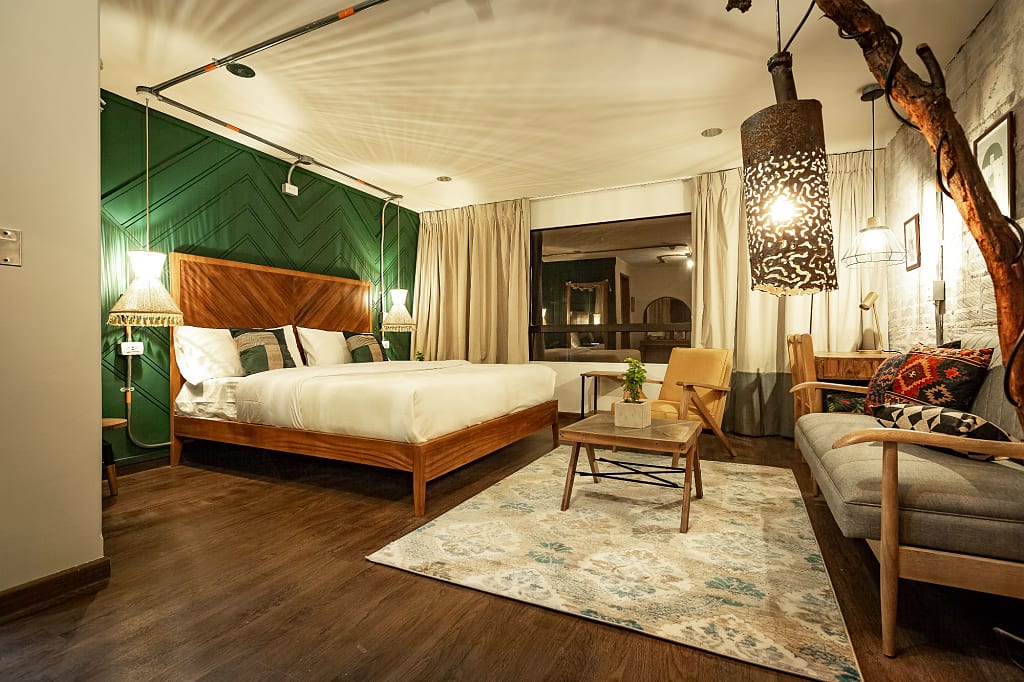 Rafael Museri, Co-Founder and CEO of Selina said the following, "The completion of this transaction is further validation of our highly differentiated hospitality offering, we can scale the brand and our unique destinations to travellers and locals around the world like never before. We look forward to leveraging this capital to drive long-term profitable growth, introduce new offerings that facilitate meaningful connections, and enhance our technology to support our rapid global expansion."
Weeks prior to the IPO, Selina provided an update regarding its revenues – an increase of 142% in the first half of 2022 compared to the first half of the last year, totalling $86.5 million.
The income rise can be attributed to both the recovery from the Corona pandemic and the launch of 13 new destinations during the reporting period. Revenues more than quadrupled as occupancy climbed from 28.4% to 45.5% in the first half of 2022 when compared to the same number of branches. At present, Mexico accounts for one-fifth of Selina's sales, with Israel contributing 11%.
However, despite the rapid expansion and recent gains, Selina is still far from being profitable. The company didn't disclose the bottom line in the first half of the year, but it finished 2021 with a loss of $185 million.
Apart from a successful IPO and raising over $400 million as a private firm from famous investors such as Adam Neumann (co-founder of WeWork), Len Blavatnik, and Gigi Levy, the company also relies on strategic alliances to help it develop new branches.
For example, last September, the company negotiated an extensive cooperation deal with Israeli Hagag Real Estate Group to open more locations. According to the agreement, 30 of the chain's hotels would be developed with a $500 million investment. In these hotels, Hagag will receive 20% of Selina's profit.
This deal shows Celina's minority operational investment approach. The model is accomplished through property owners who shoulder 90% of the expenses related to changing the real estate to the network's format in exchange for a percentage of the company's income.
At present, Selina's portfolio spans 25 countries and six continents, with approximately 163 open or secured buildings. Since its inception in 2014, each property has been developed in collaboration with local artists and designers.