Electreon, an Israeli company that specialises in wireless charging technology for electric vehicles (EV), has won the French Prime Minister's Office's tender for the Charge As You Drive project. The firm has been given NIS 14 million to carry out the work. Although the monetary value of the award may appear modest, it represents a remarkable opportunity for significant future growth in one of the largest European markets, subject to the project's successful completion.
The response from the stock market was extremely favourable, as evidenced by the increase of more than 18% in the price of the company's shares during the today's trading session, which brings the total gain to 200% since the beginning of the year. This recent deal follows hot on the heels of another highly successful agreement in Norway, further solidifying the company's impressive track record and market position.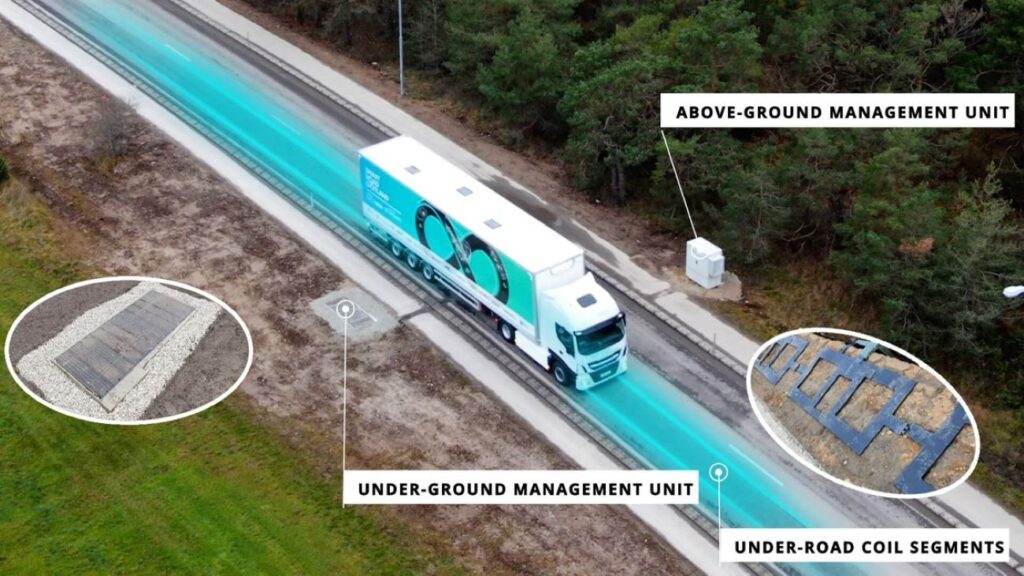 Electreon charges EVs by means of proprietary copper coils which it imbeds inside the road and once this is accomplished, it than transmits energy from the electric grid to a receiver located under the vehicle.
The innovative technology offered by Electreon addresses several challenges faced by the electric vehicle market. These include the high cost of production and recycling of batteries, the expense of establishing charging infrastructure, limitations of the electrical grid's capacity, and lengthy charging times.
As part of the project awarded by the French government, Electreon will implement the next generation of its system on a 2 km stretch of electric road located southwest of Paris. Real-time wireless charging demonstrations will be conducted on this section of the electric road, involving a bus and a 40-ton truck equipped with Electreon's technology.
According to CEO Oren Ezer, the system deployed in the French project will provide twice the amount of energy compared to the current set up. Consequently, vehicles like buses and trucks traveling on the road will be able to utilize smaller batteries and enjoy shorter charging times. Ezer highlights that the combination of dynamic charging while driving and static charging for 5 minutes will enable buses to eliminate 5 hours of downtime for charging.
Ezer underscores the profound significance of Electreon's expansion into France, following its triumphant ventures in Norway, Italy, Germany, Sweden, and Denmark. This milestone positions the company to play a pivotal role in assisting European governments in their ambitious plans to significantly reduce carbon dioxide emissions through the widespread electrification of tens of thousands of trucks. Winning the tender in France not only demonstrates the company's capabilities but also presents immense growth opportunities. The project, funded by the French government, serves as the initial stride towards realizing its ambitious objective of implementing wireless roads spanning 5,000 km along major traffic routes throughout France by 2035, with an ultimate target of 9,000 km.