Electreon (TLV: ELWS), a leading Israeli company in wireless charging technology for electric vehicles, has secured a significant contract with the Transportation Authority of the Trondlag County in Norway. The company's stock has soared by 162% since the beginning of 2023, and this latest achievement has provided another boost to its value.
The tender won by Electreon involves the design and construction of a wireless road in Trondheim, the third-largest city in Norway with a population of 195,000. Electreon's innovative technology is based on an infrastructure of buried coils that enable wireless charging, energy management units connected to the grid and coil infrastructure, and a receiver in electric vehicles that facilitates the direct transfer of energy to the battery. The company is also developing a cloud-based service for remote control and monitoring of the system.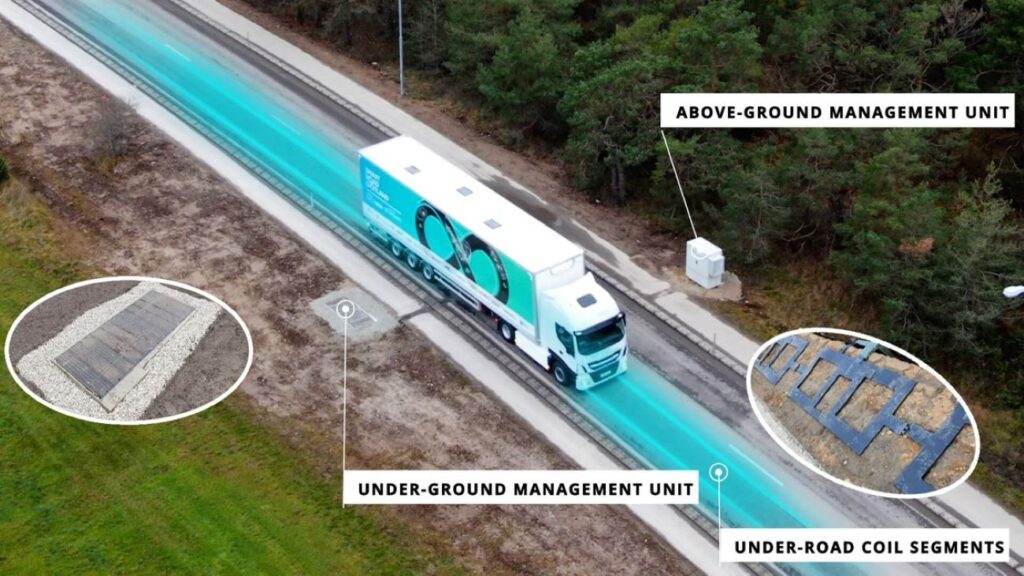 The decision by the Transportation Authority of Trøndelag District to pursue a wireless charging solution for electric buses aligns with Norway's commitment to transitioning to non-polluting transport by 2025. Trondheim's public transportation network comprises a fleet of 320 buses and 170 routes, primarily focused on long buses that operate on designated express routes. The authority intends to establish a wireless road to evaluate the capabilities of Electreon's technology in the next eighteen months and plan the electrification of the entire public transportation network in Trondheim accordingly.
In addition to the contract in Norway, Electreon has signed a memorandum of understanding with Toyota, the world's largest automobile company, and with Denso. The collaboration with Denso aims to develop a wireless charging kit that can be easily installed on existing electric vehicles from various manufacturers, as well as a wireless charging solution integrated into new Toyota electric vehicles during production.
The promising future of wireless road technology has garnered significant attention and investment. Germany and France have announced plans to pave electric roads with a combined length of 4,000 km, totalling $8 billion by 2030. Sweden also plans to construct electric roads spanning 2,000 km, valued at $4 billion, by the same year. Furthermore, 12 states in the U.S. have incorporated wireless roads into their electrification plans.
Electreon's success in securing the Trondheim project and its partnerships with industry leaders have propelled its stock value and positioned the company as a mature technology provider capable of generating substantial revenue. With estimated revenue targets of NIS 102 million for 2023-2024, Electreon's strong performance in the first quarter of 2023, including revenues of NIS 3 million and winning projects worth NIS 72 million, indicates a high probability of meeting its goals.
The future looks bright for Electreon as the demand for wireless road technology continues to grow worldwide. So far, the company has managed to win six out of six tenders it participated in. The company's achievements in Norway, partnerships with major players in the automotive industry, and the increasing activity in the field of wireless roads position Electreon as a key player in the electrification of transportation and the transition to non-polluting transport.