The US rate hikes that took place on Wednesday afternoon, were not the main driving force behind foreign exchange trading in Israel the following day. Contrary to conventional thinking, the shekel actually strengthened against the dollar and the euro on Thursday. In afternoon interbank trading, the NIS exchange rate was down 0.97% against the dollar at NIS 3.422/$ and 0.15% lower against the EUR at NIS 3.758/€.
A day earlier, the Bank of Israel set the representative shekel-dollar exchange rate at NIS 3.456/$ and the representative shekel-euro exchange rate at NIS 3.764/€.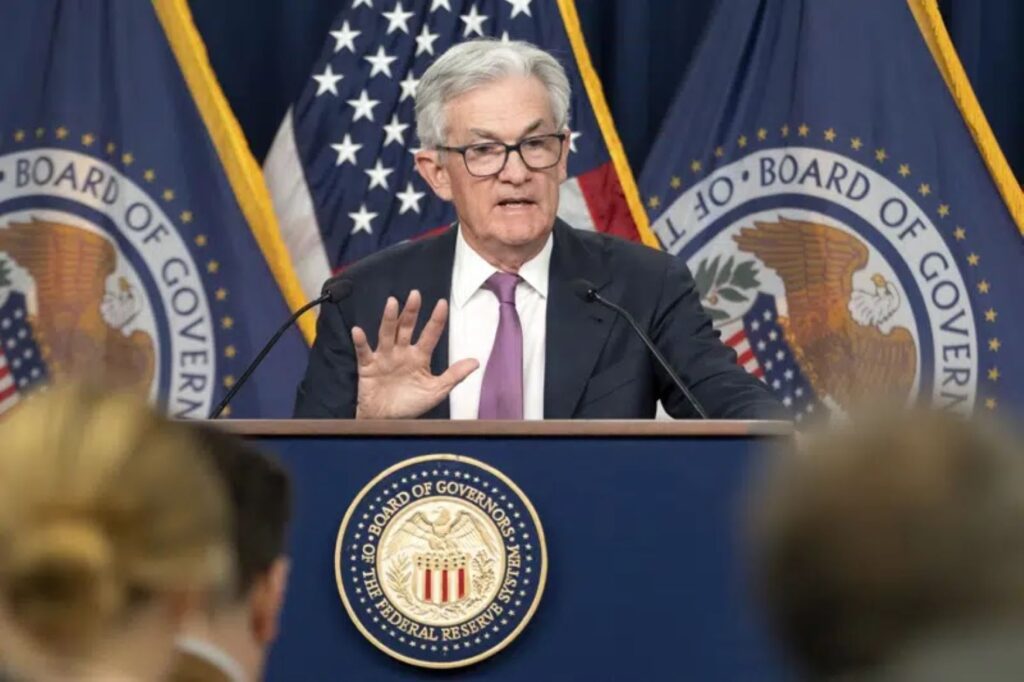 On Wednesday, the US Federal Reserve raised interest rates by 0.25%. During the press conference, Federal Reserve Chairman Jerome Powell stated that, while inflation is slowing, it remains high enough to warrant further rate hikes. However, despite the good news, there is still no sign of when the Fed is planning to stop raising interest rates.
However, despite these developments, the shekel gained strongly on Thursday against the greenback. One of the reasons behind this was the continued global weakness of the US dollar and the strong gains on Wall Street over recent days. As reported by Isranomics on January 27, when key US indices rally, Israeli investment institutions are required to buy shekels to hedge their US positions.
Concerns about the Israeli government's intention to implement judicial reform and the potential consequences for markets and the shekel in particular did not affect forex trading during Thursday.